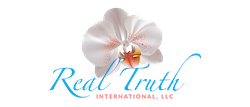 You, your mother and those that have been a mother to You.
"Mother's perpetuate society and without mothers, human-kind would perish. Mother's give life."
Is she your biological mother, a sister, aunt, friend, cousin or someone else?
Celebrate her.
Honor her.
Enter for your chance to win.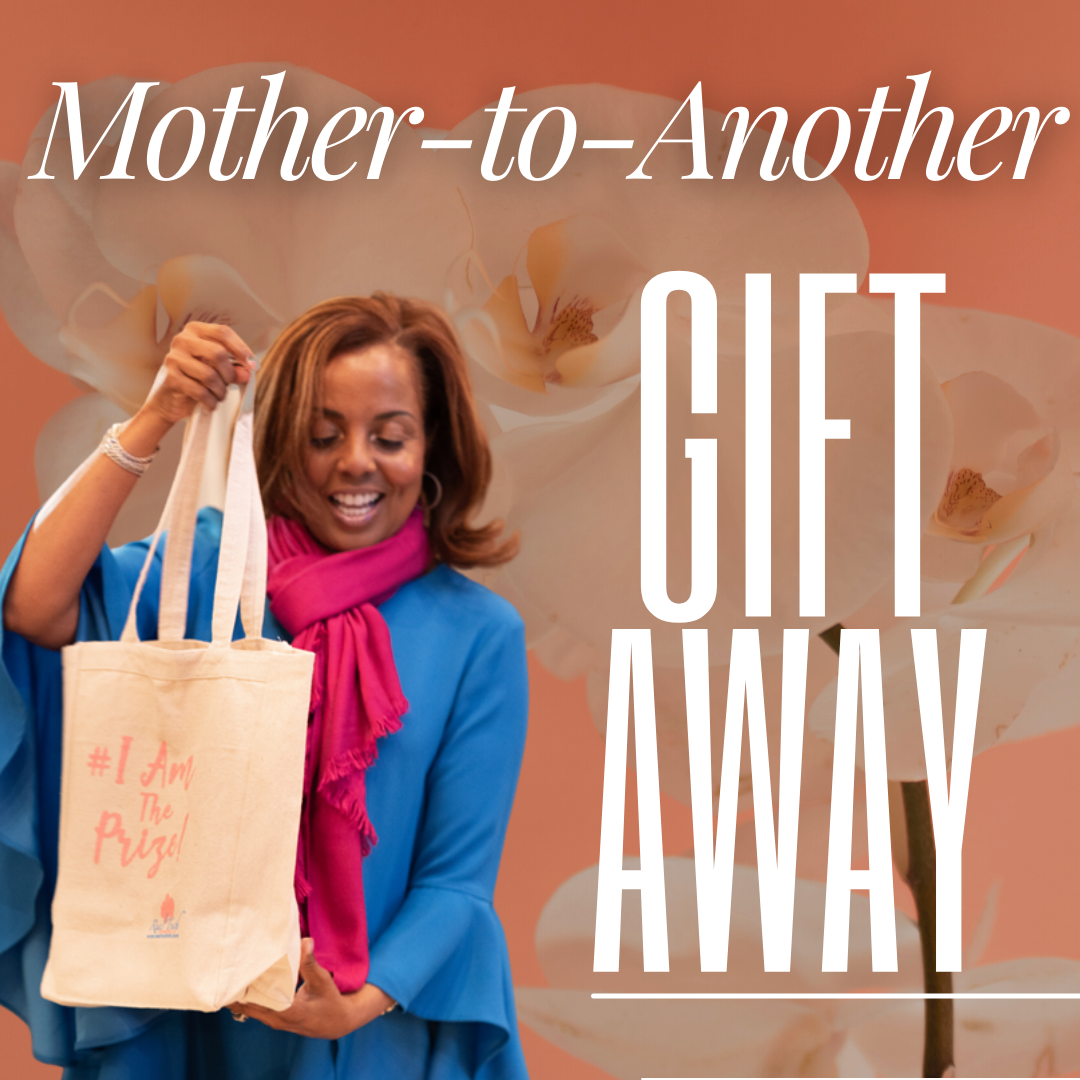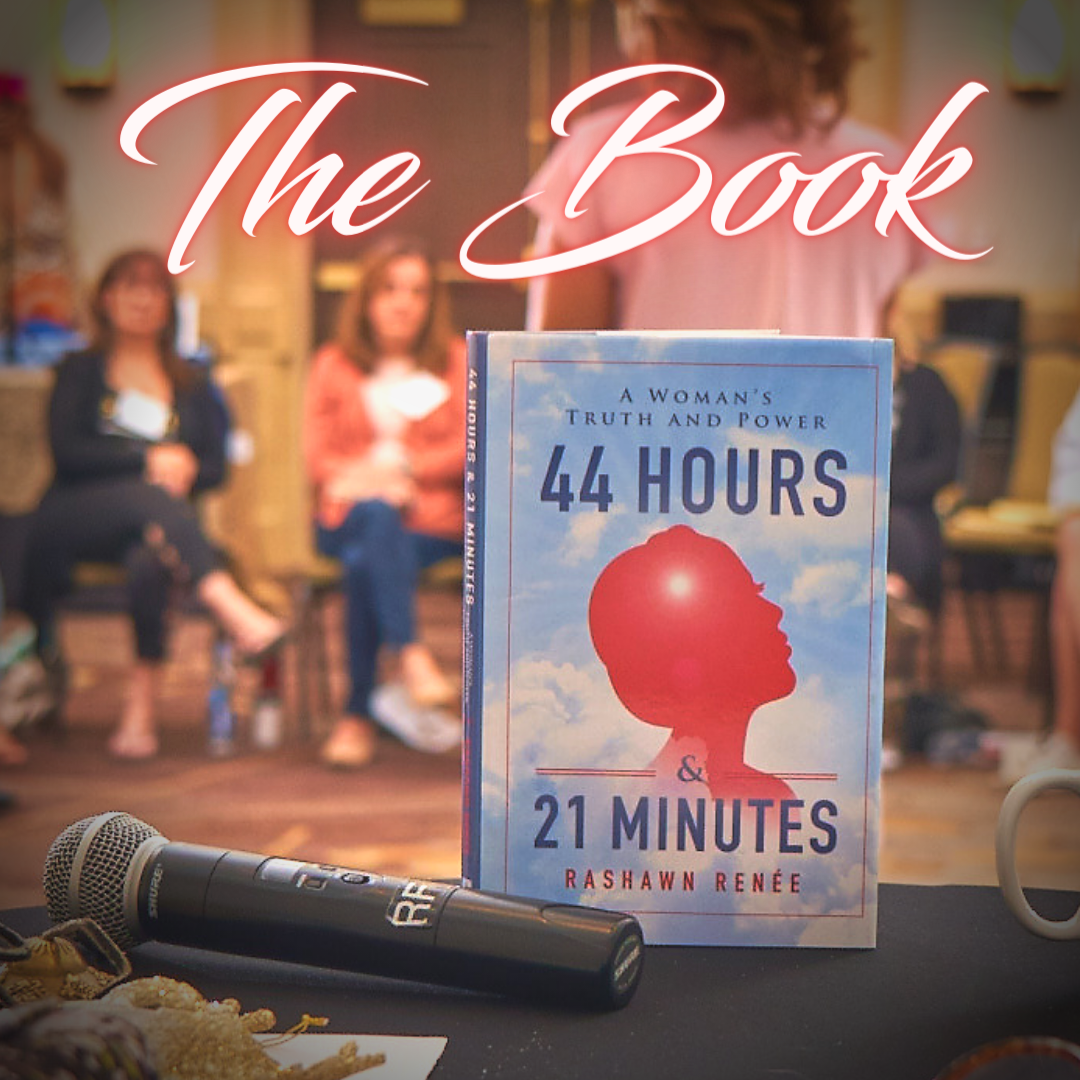 Your autographed copy of the acclaimed book that's changing women's lives all over the world.
AND! The reminder tote so you'll/she'll always remember,
"You're The Prize!"
It's the perfect gift….. enter for your chance to win!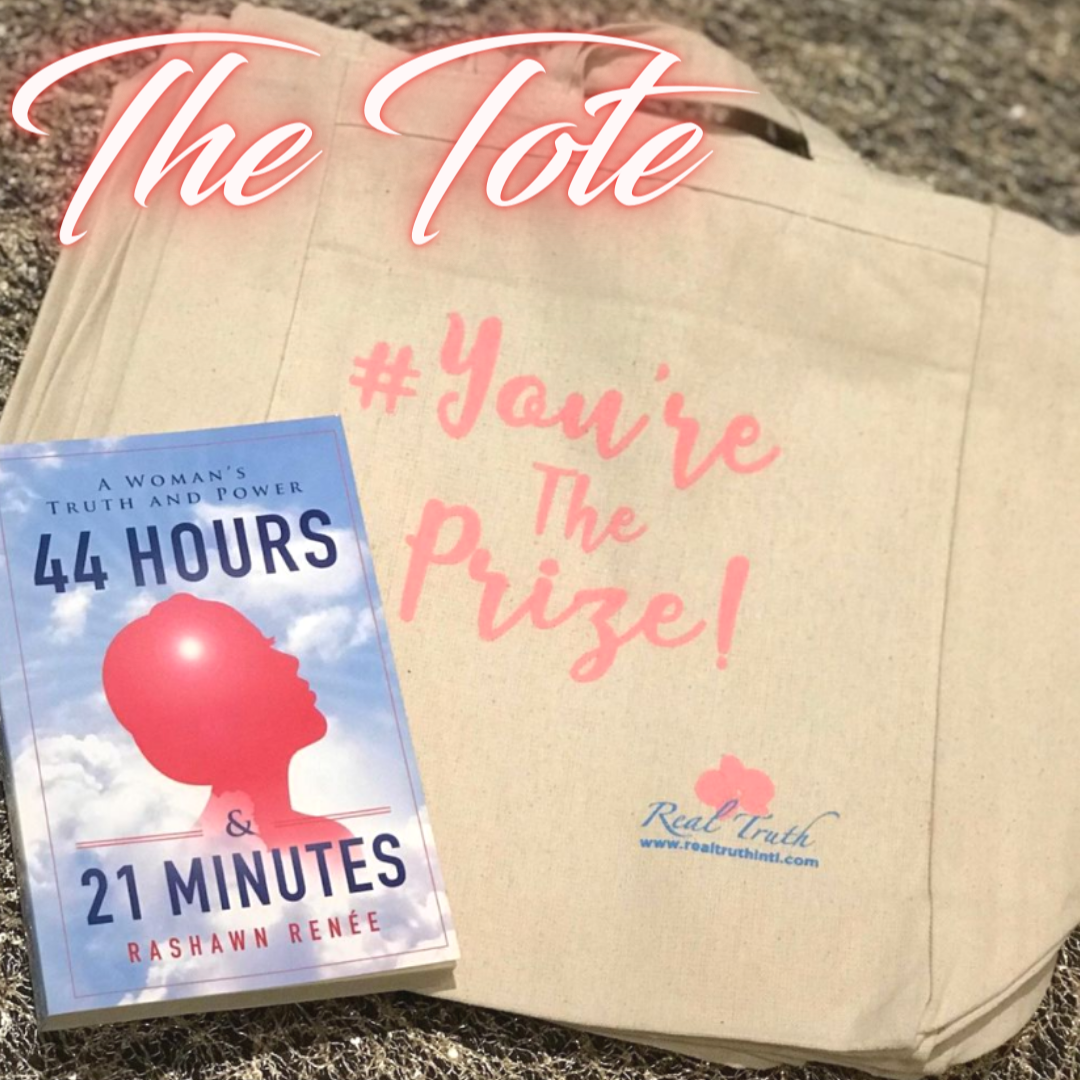 ENTER TO WIN NOW
Share a brief story of being a Mother-to-Another ~ your story or theirs.