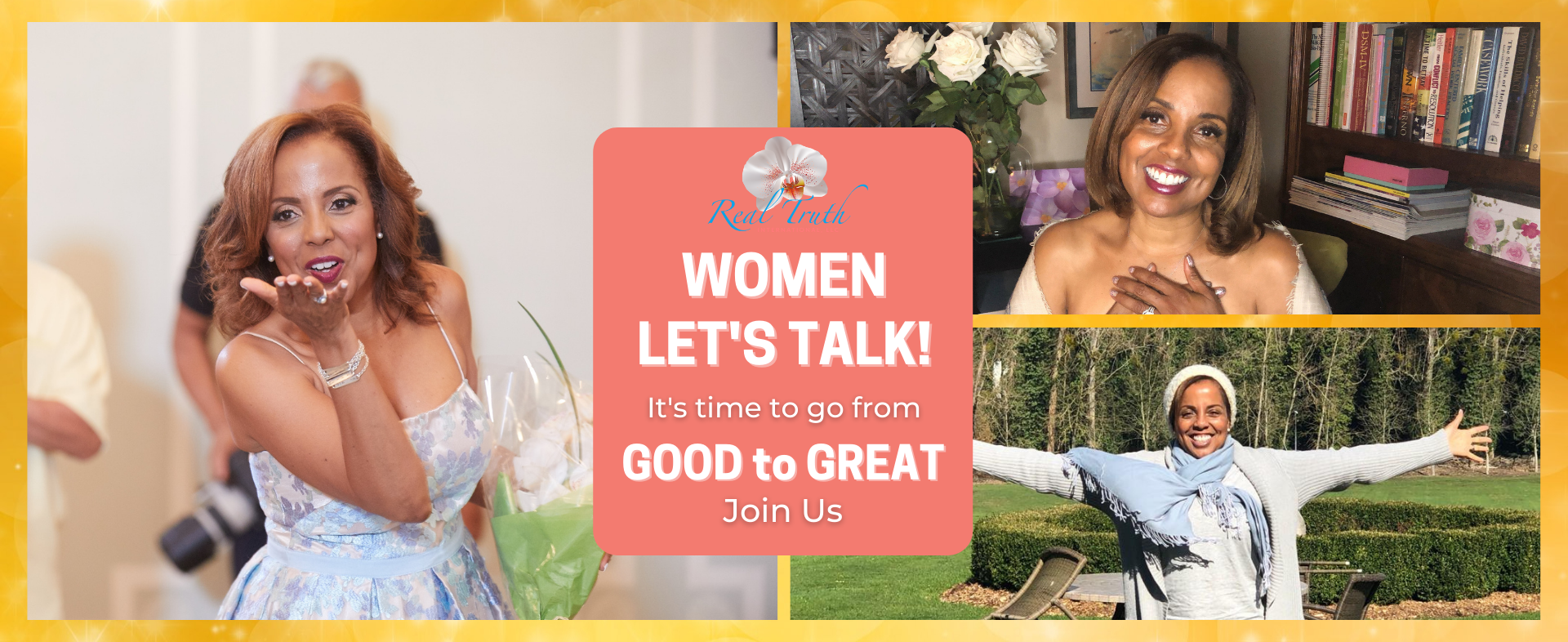 You are Invited

to….
A LIVE EVENT
To eliminate the self-talk that hasn't allowed you to fully blossom yet.
 THRIVE….
Be ALL You Can Be!
Go from
GOOD TO GREAT
This is Your Time
Look Forward to
Seeing You
November 4th at 4 pm PDT
It's your time for Freedom
It's your time for Liberation
It's your time for Fulfillment
It's your time for Real Happiness
It's your time for You to live with whole Self-Acceptance

It's time for You to Love and Honor yourself completely!
[et_bloom_inline optin_id="optin_2"]
CHECK OUT HOW THESE WOMEN WENT FROM GOOD TO GREAT!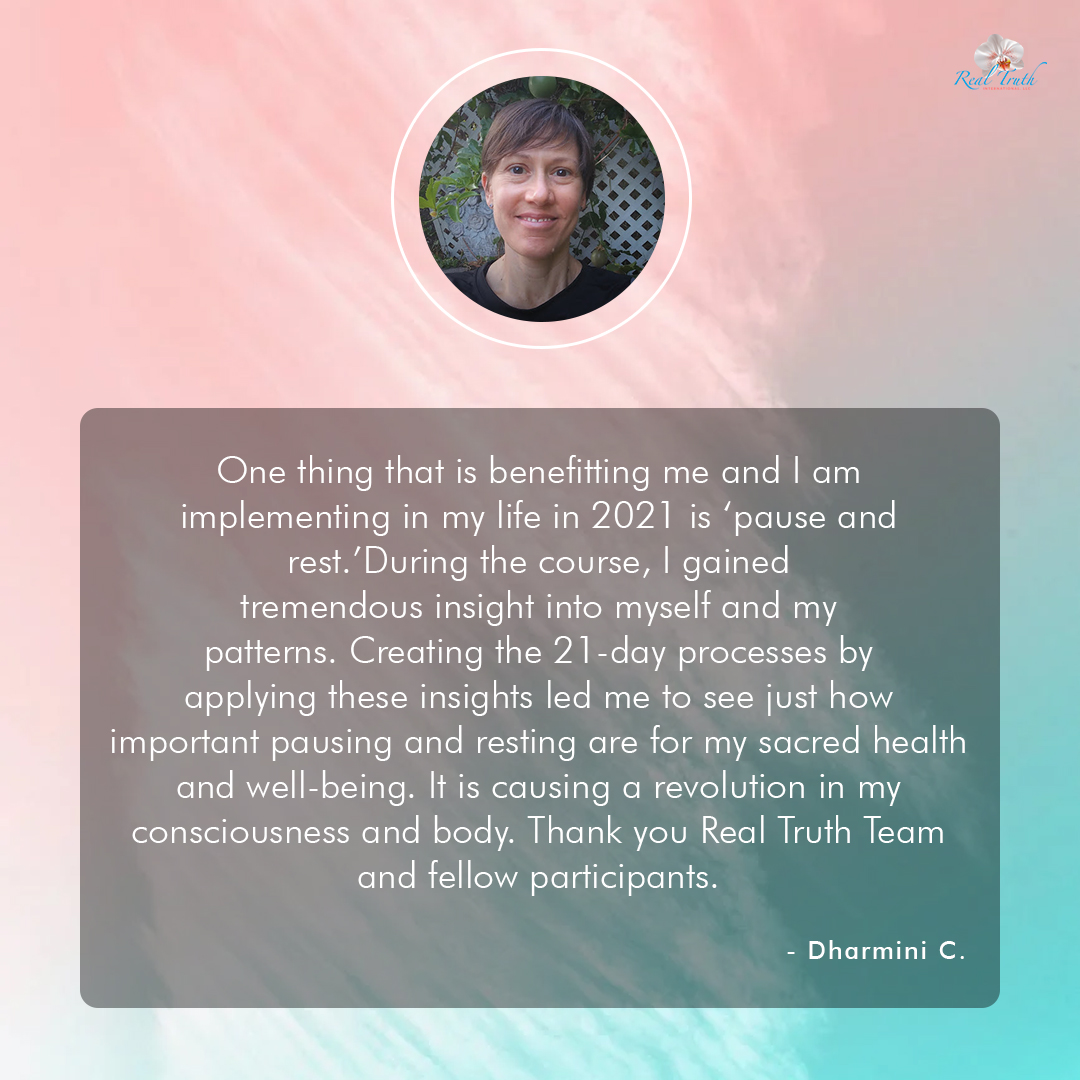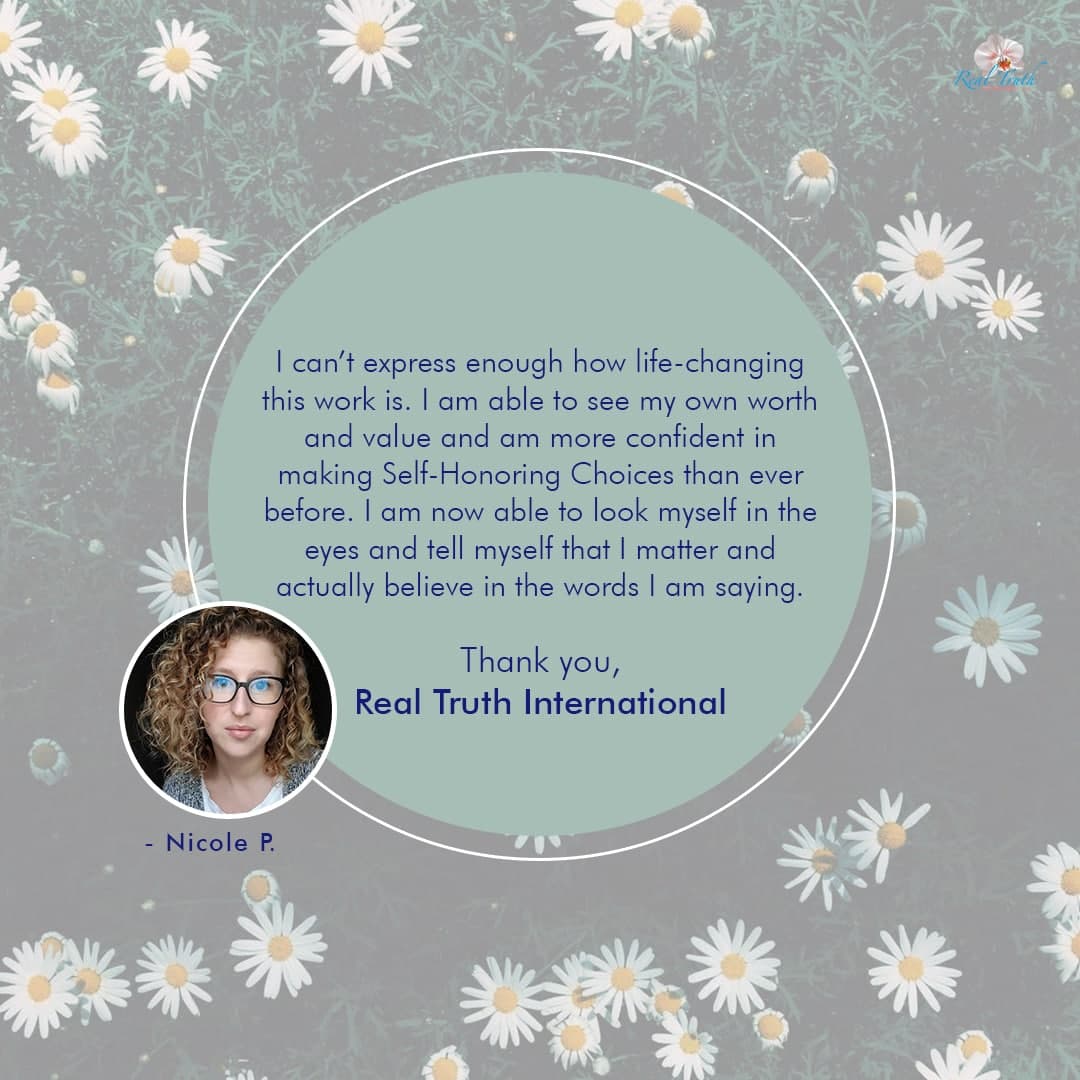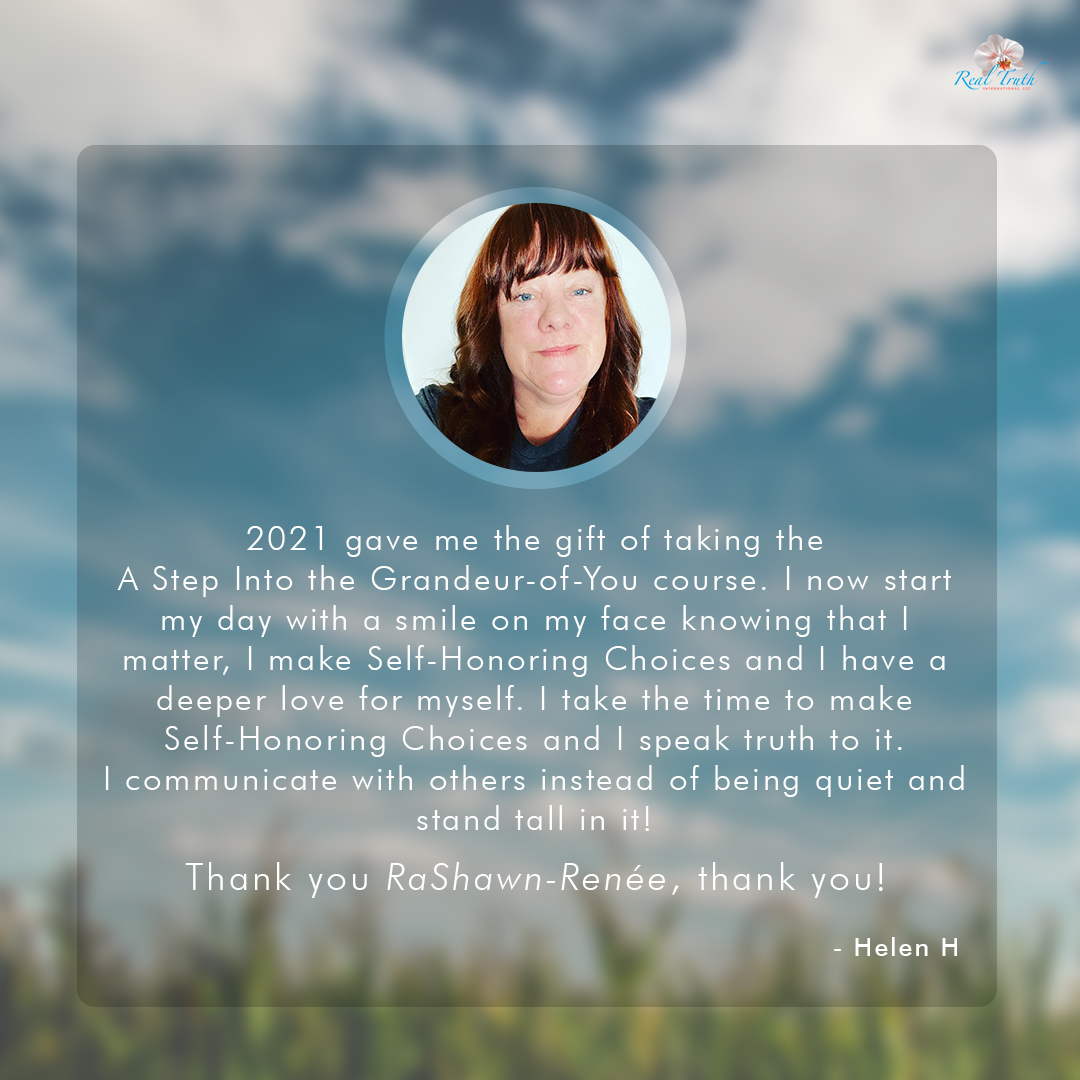 Comprehensive knowledge of mindset or skillset in a subject – the subject is your life.


Control or superiority over someone (You) or something (your life).


Go from living a life of OK to living an OUTSTANDING LIFE!

Yes! You're the Prize!
It's Free
Don't Wait! Join Now!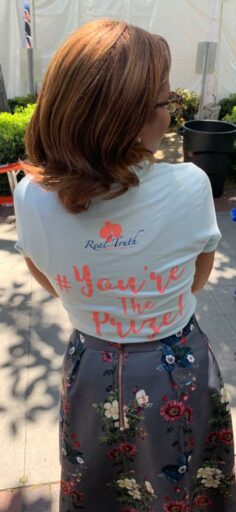 •

 Most people desire to live a happy and fulfilling life.
•

80% of people report that they are unfulfilled.
• Current statistics are 1 out of 2 marriages end in divorce.
• 8 out of 10 women experience emotional, physical and/or psychological abuse.
You don't have to be one of those Statistics.
Mastery of Your Mindset will lead you to your desires.

Take the Next Step, Into a Life-Of-Delight.
Join Us! 
This is YOUR TIME. Go from being GOOD to GREAT!