The Goal • The Mission • The Passion • The Purpose
….is to lead you, to the actions of courage that propel you to take the steps to create a life that reflects:
You know your value

You choose relationships with discernment

You are among the one percent (1%) who live in alignment with their Real Truth and Power.
We teach you what you haven't lived until now so you can have a life beyond where you are today. A life that can be described as: a dream come true, living with Whole-Self-Satisfaction, a life of peace that that was never known before and/or a life of well-being that gives pause to be grateful each day.

Real Truth International, LLCTM (RTI) was created from the embodiment of Whole Self-Acceptance, knowing the Power of relationship with Self influences every relationship and coalesces the courage to make Self-Honoring Choices.

LET'S BE POWERFUL TOGETHER! Excavate, examine and release the familial and societal conditioning that keeps you separated from your Freedom, Truth and Power. The conditioning that robs you from being dynamic, magnificent and fulfilled. The conditioning that tells you there's something wrong with you, you're broken, you have to settle and where you are is where you'll always be….

You no longer have to live within that paradigm. You no longer have to live without knowing your Real Truth and Power.

WE'RE HERE FOR YOU! So you can live, in the splendor, magnificence, joy, fulfillment and Whole Self-Acceptance that's available and awaits YOU. Our Intention, our Goal, our Mission, our Passion and our Purpose is for you to live the life you deeply yearn to have, you deserve and that's available to you.
44 Hours & 21 Minutes; A Woman's Truth and Power
is a journey of and testimony to courage.
It's written for every person who is ready to live without the mental chatter that keeps them from being ALL they can be. It's for the reader who is willing to learn through their heart, then integrate their learning into thinking, make actionable steps and watch their life up-level.
The experiences shared on these pages give you the opportunity to learn more about yourself and give answers to the questions:

Why do I allow myself to be marginalized and kept silent?
Why do I stay in relationships that demean me?
Why don't I know and regard my value?
Why aren't I fulfilled?
Upon completion of 44 Hours & 21 Minutes; A Woman's Truth and Power you will know yourself differently and more honestly. Your relationship with YOU will be forever changed and if you do what's necessary then you'll be on the path to having a consciously fulfilling magnificent life.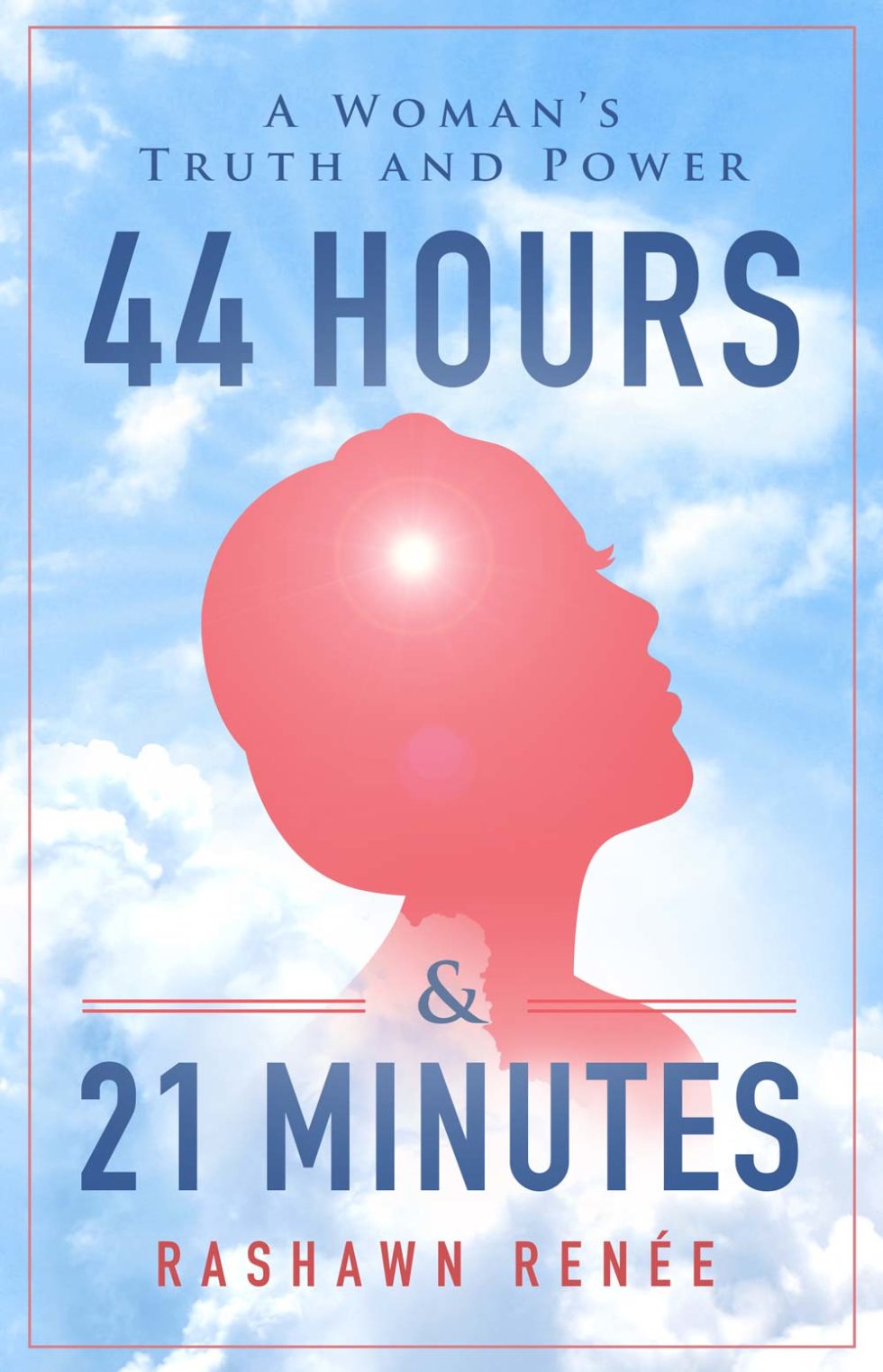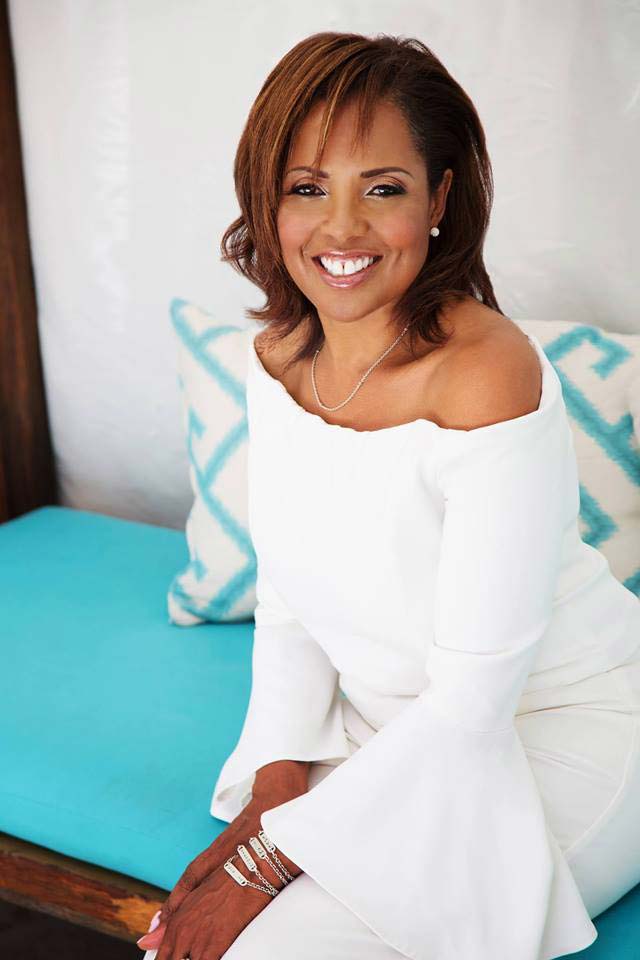 Hi!
It's me RaShawn-Renée and I am the woman that wants to lead you to, the BEST, MOST SUPERLATIVE relationship you've ever had in your life; it begins with YOU
A relationship that validates you matter and uses your past and current circumstances to enrich your life.
A relationship that consistently, perpetually and non-ceasingly up-levels you

A relationship allows mental clarity and emotional Well-Being

A relationship that nurtures, values and celebrates you

A relationship built upon acceptance
I have the distinction of being a Relationship Expert, Writer, Speaker, Coach, Mentor, Humanitarian and Solutionist. Yet, it's what I do and what I desire for you that are of utmost importance.
What I do…. is lead you to having a more dynamic life, a magnificent relationship; it begins with YOU and the fortification of Self-Awareness.
What I desire…. is to teach you how to have Profound Love by revealing more of yourself to yourself as you learn your Real Truth and Power.
I am RaShawn-Renée the woman that wants you to live a conscious, delightful, fulfilling, joyful, knowledgeable, magnificent and splendid, and life….
YOU can have it!
YOU deserve it!
"Fulfillment is a muscle that must be developed by words and deeds. If you don't exercise it; atrophy happens and you never become the possibility of you."