Our Purpose
Our Mission
Our Goal
&
It's Our Passion
To give you the tools that prompt the action of courage that lead you to having the confidence to mindfully create a life that reflects….you really matter! You are heard and seen! You're valuable, you're Precious and your past contributes to the richness of you.
We teach you what you haven't learned until now so that you can have a life beyond where you are today and that's different than you've ever experienced.
Real Truth International LLC,™ (RTI) was created from the embodiment of whole self-acceptance, knowing the power of Self-Honoring Choices and courage. The courage to excavate, examine and release familial and societal conditioning. The conditioning that robs us from being dynamic, magnificent and fulfilled. The conditioning that tells you; there's something wrong with you, you're broken and where you are is where you'll always be.
We know and teach you your Real Truth and Power.
From that which we are created, we have the unique and transformative experience to watch you birth that which you deeply yearn for. You really Matter! You are heard and seen! You're valuable, you're Precious, your past contributes to the richness of you and you're cherished.
Metaphorically written, you will transform from a caterpillar (a ground-bound creation) to a spectacular, dynamic and soaring creation known as a butterfly.
44 Hours & 21 Minutes; A Woman's Truth and Power is a journey of and testimony to courage. It is for every woman who wants to be cherished, know they matter, live with Whole-Self-Acceptance, experience profound love, and make choices that communicate Self-Honor.
The experiences shared on these pages give you the opportunity to learn more about yourself and gain insight into the questions:

Why aren't I fulfilled?
Why do I allow myself to be marginalized and kept silent?
Why do I stay in relationships that demean me?
Why don't I know and regard my own value?
Upon completion of this book, you will stand taller (head up, shoulders back) and feel more confident with every choice you make. You will have more knowledge about yourself and will be on the path to knowing your Real Truth and Power™.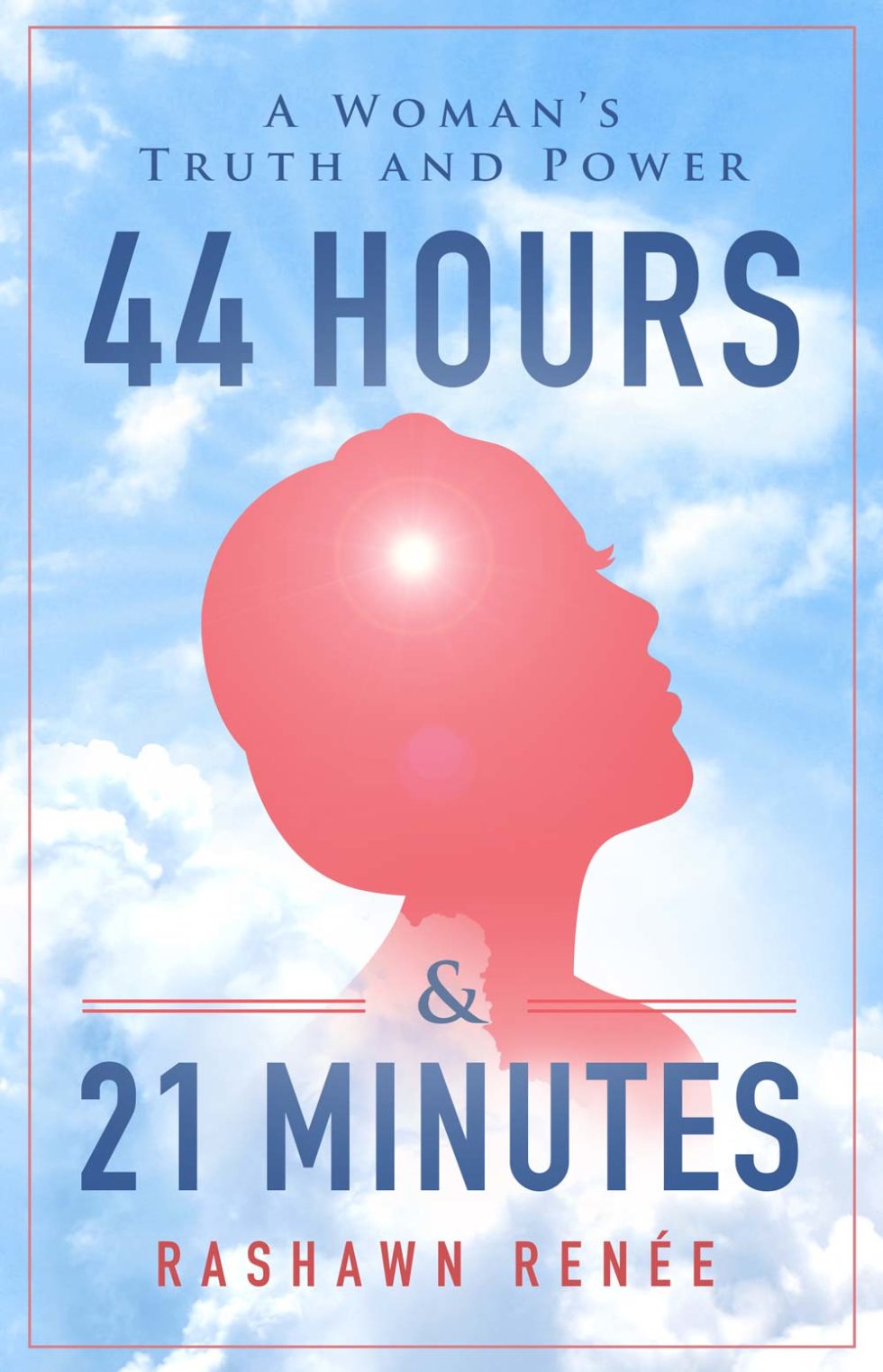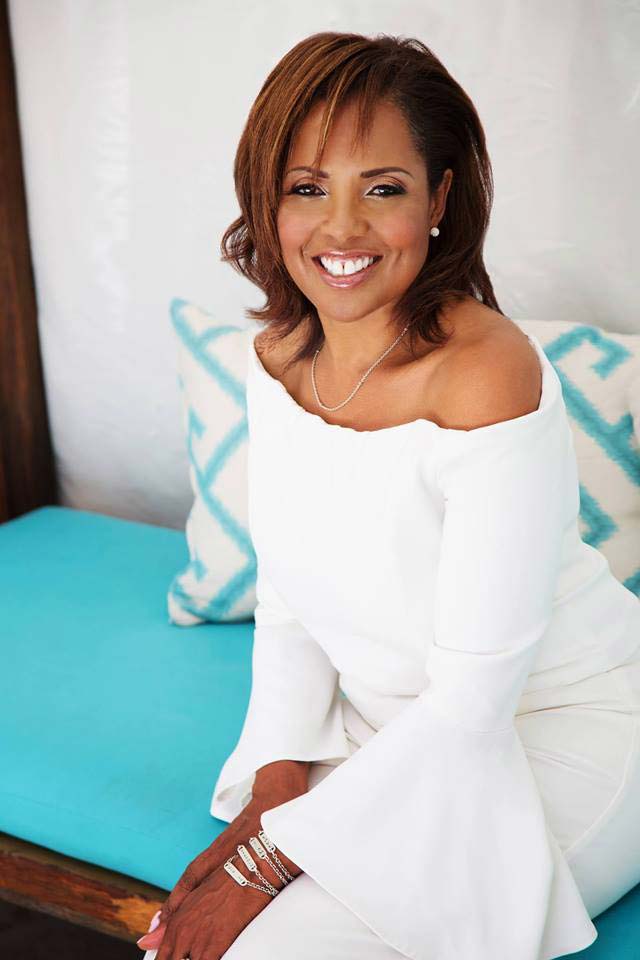 RaShawn-Renée is a writer, speaker, humanitarian, and Solutionist. Her mission is to improve your life and the life of each person who desires to live absent of shame, pretense, marginalization and for those who aren't living a wholly fulfilling life.
The life she supports you to have and live is a life in which Whole-Life-Acceptance and fulfillment are perpetual. You will live with a mindset that aligns with your Real Truth and Power™.
Her teachings are impactful and can be life-revealing if you allow. Actually, they're always life-revealing, your only choice is to choose YES and move beyond conditioning or, choose NO and stay as you are.
She is committed to doing what's possible to provide the teachings, tools and mindset for you to live at your optimal level. Which means the eradication of woeful self-ignorance, the clearing of mental clutter that doesn't allow you to see yourself clearly and the release of shame.
Her personal motto is "Learning your Real Truth and Power is the greatest gift you can give to yourself. And once you know Real Truth and Power, unconscious self-betrayal is no longer habitual and systemic conditioning diminishes."
"Fulfillment is a muscle that must be developed by words and deeds. If you don't exercise it; atrophy happens and you never become the possibility of you.
You can never live what's wholly possible until you know your Real Truth and Power. Are you ready?"