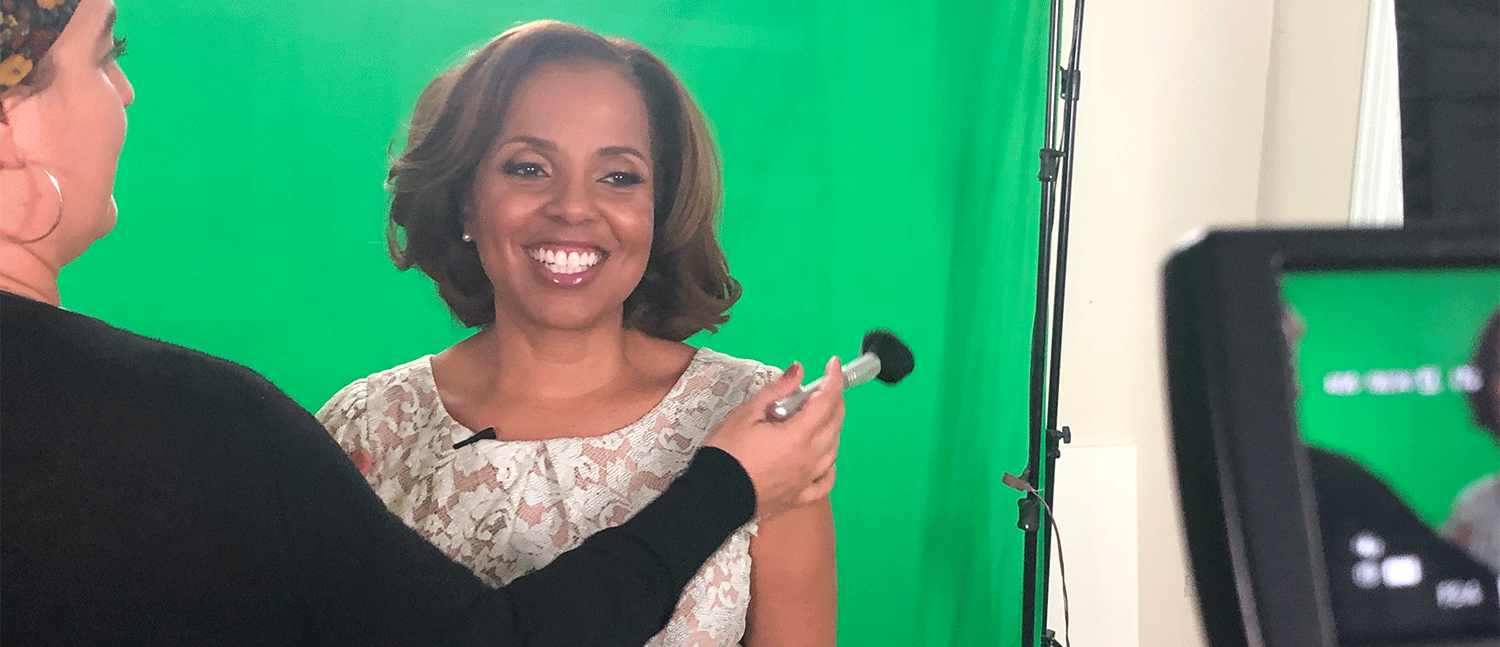 I'm Speaking For The World To Listen
Definition: Media are the communication outlets or tools used to deliver information or data.
Media, Media, Media and more Media that's our desire, that's our plan and that's our Intention until at least 111 million people are learning and living their Real Truth and Power™….YES!!!! 111 million people learning and living their Real Truth and Power™
"Words can be the source for fulfillment, Truth, and Power, or they can be used for dissatisfaction, unfulfillment and deception; we get to choose."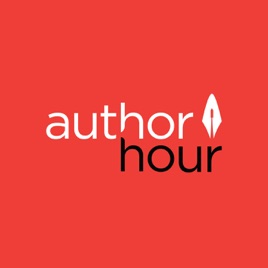 44 Hours & 21 Minutes: RaShawn-Renée
Author Hour
Discussing important questions like why am I not fulfilled? Why do I allow myself to be marginalized and kept silent? Why do I stay in relationships that demean me? Why don't I know and regard my own value?
Learn how to stand taller, how to feel more confident with every choice that you make and how to step down the path to knowing your Real Truth and Power™ as you begin to see and understand your value.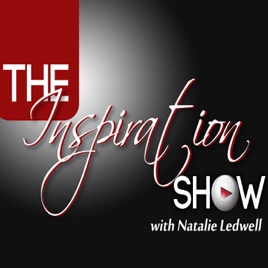 Boost Your Self-Esteem
The Inspiration Show
Your host of AMPlified, Ken Rochon, The Umbrella Syndicate, Founder of the Keep Smiling Movement, along with co-host Andrea Adams-Miller, The RED Carpet Connection & Executive Director of the Keep Smiling Movement interview RaShawn-Renée of Real Truth International™.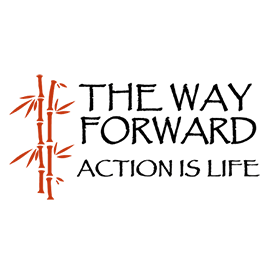 RaShawn-Renée, Founder of Real Truth International™
The Way Forward
Presented on UK Health Radio: Ania Jeffries enjoys Rashawn-Renée Founder Of Real Truth International™, author and guider.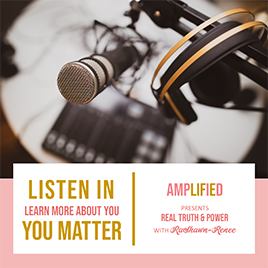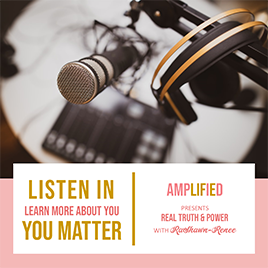 AMPlified Presents Real Truth & Power™
AMPlified!
RaShawn-Renée shares with you how to turn your past experiences into powerful lessons, gain a better understanding of what "self" actually means, and how to realize that forgiveness is simply acceptance. If you're tired of letting your past dictate your future, then listen to this incredible episode right now!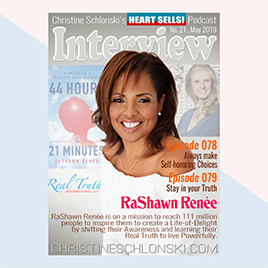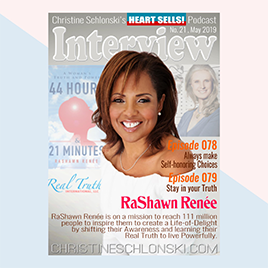 Always Make Self-Honoring Choices
Heart Sells! Part 1
Listen to the fascinating interview with RaShawn-Renée on how to thrive in life by making Self-Honoring Choices. Discover the personal development process that uncoils life and creates your Life-of-Delight, the life you are meant to live.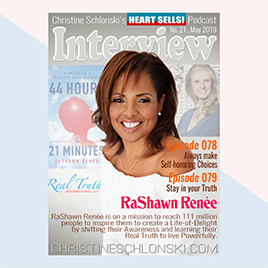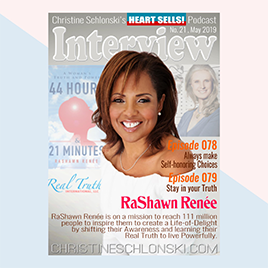 Stay in your Truth
Heart Sells! Part 2
The second interview with RaShawn-Renée goes deeper into your truth and how to apply this to selling…
How to thrive in life by making Self-Honoring Choices.
[Video] Awakening Giants TV | Ecuador
Through a series of seeming coincidence, RaShawn-Renée is introduced to the Awakening Giants. Surprisingly, she learns that in order to be a Giant, there must be a personal Awakening. While in Ecuador, more self-revelation happens; she becomes more attuned and anchored in the knowingness that Inner-Guidance is always the voice that propels us to be the most dynamic version of Self and is only Love.
[Video] Powerful Inspire Talk | University
This is the first time RaShawn-Renée tells her story of staying in a relationship in which she was controlled (mentally and emotionally), demeaned, and physically restrained.
She also shares with the audience her complicitous actions to keep what was happening a secret and protect the image of the seemingly "perfect" relationship and him. In this University talk, she also provides valuable teaching in seeing the clues and having the insight about the conditioning and acceptance of abusive behaviors.
[Video] Destined For Bigger Things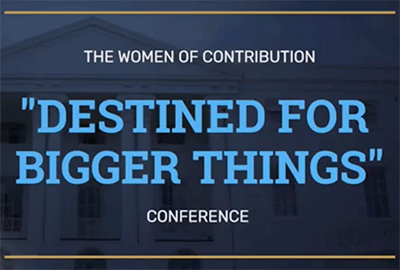 Have you ever felt that you have nothing to offer, that you cannot make a difference in this world? In this interview, RaShawn-Renée, author of
44 Hours and 21 Minutes
and co-author of
Notes To My Younger Self, Volume 2
, speaks about how every woman can step into her Real Truth and Power and why she is so excited to be speaking at
Destined for Bigger Things
on International Women's Day.
[Video] Women's Prosperity Network Highlights Visionary RaShawn-Renée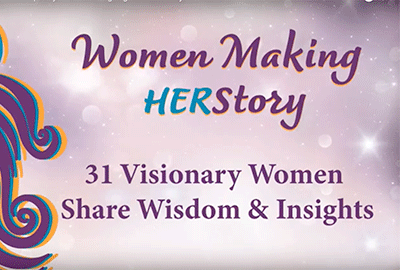 To celebrate Women's History Month, Women's Prosperity Network interviews 31 Visionary Woman who are making HERStory and RaShawn-Renée is among this acclaimed group. Women's Prosperity Network is committed to bringing women together, sharing their stories and making a positive impact in the world through their projects, products and services. Here is HERStory, RaShawn-Renée, and you may continue to the link to see the other 20 visionary women.