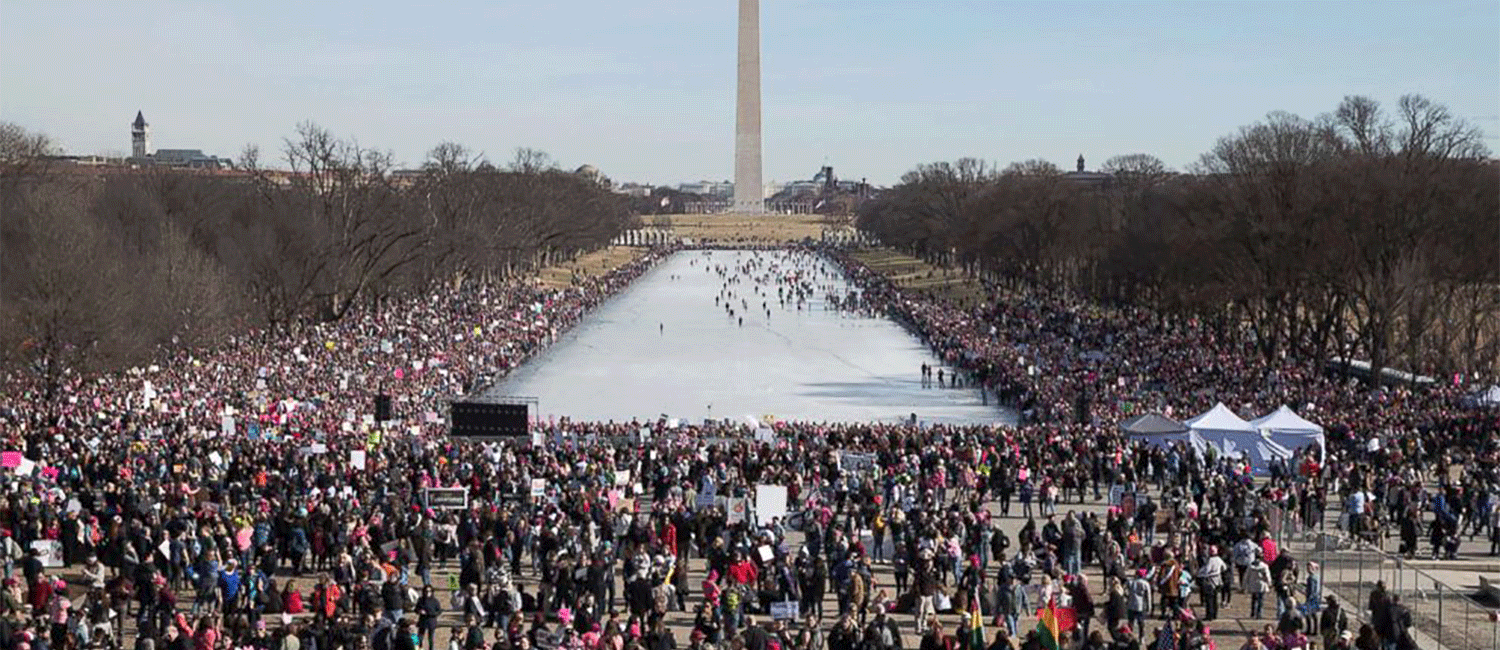 Services = Engagements
We refer to our Services as Engagements which best defines the relationships we're developing with You.
The definition of Engage according to the Oxford dictionary is: Connect, the act of sharing in the activity, be involved in; interlock
Connect more intimately with you.
Share your learnings within The Collective.
Be Involved by fully participating.
Interlock your Real Truth and Power™ with each choice you make.
Each opportunity we present, is created for you to have an option, that fits your desired level of engagement. Whichever option aligns with your preferred choice; you will be on the path of creating a fulfilling, magnificent and meaningful life by learning your Real Truth and Power™.
The online curriculum that will give you access to the life you truly desire.
One with you (individual engagements)
One with family (two to four more family members together in an engagement)
One with many (group engagements)
It's NECESSARY and it requires YOU to commit to YOU!
You asked.
We heard you.
We've created it.
Engage now (New Year, New You).
Virtual doors will open soon!
It's not hard.
It's not easy.
And it's all for you!
The core teachings developed for this engagement is designed for a deeper dive into you. Upon completion of this engagement the systemic patterns that have held you back, down, kept you silent, hidden, marginalized and/or fearful of being your full self are released. Then you will be on the path of living a Wholly-Fulfilling-Life by stepping into the Grandeur of You.
A life of no shame, no pretense, and living with Whole-Self-Acceptance will be your new Way-of-Being.
"No matter where you are in your life at this moment, you can begin excavating, examining and releasing the conditioning that doesn't support you or your dreams. And, become who you truly are!
You can be your own hero.
You're the Prize!"
—RaShawn-Renée

Business
Colleges
Communities
Organizations
No matter where the communication is given, the deposits made in your heart and mind will evolve your life to the next level.
Our engagements are the path to your solutions.
"Each of us can learn from our experiences, the experiences of others, wholly accept ourselves and make Self‑Honoring‑Choices."