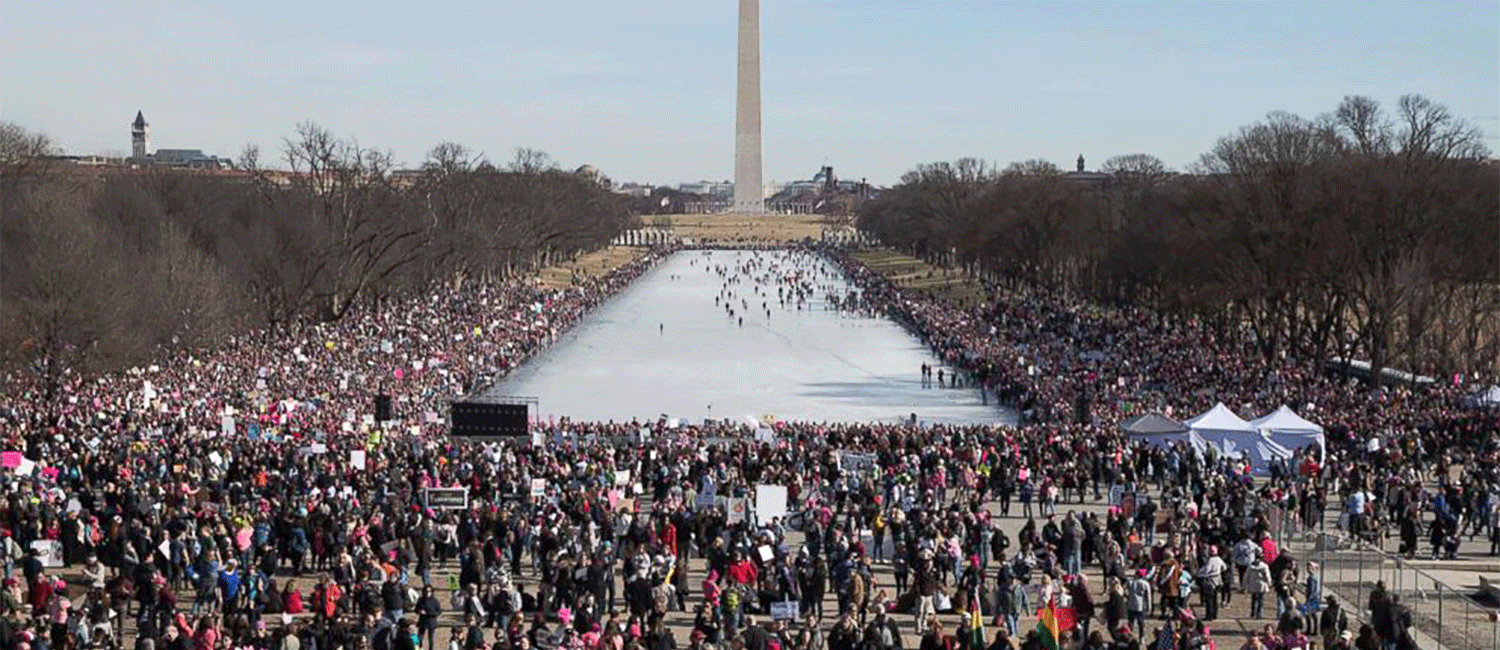 The definition of engage according to the Oxford dictionary is: Connect, the act of sharing in the activity, be involved in; interlock
We refer to our Services as Engagements which best defines the relationships we're developing.
Connect more intimately with yourself.
Share your learnings within The Collective.
Be involved by fully participating in the processes given to you.
Interlock your Real Truth and Power™ with each choice you make.
Each opportunity we present, is created for you to have an option, that fits your desired level of engagement. Whichever option aligns with your preferred choice; you will be on the path of creating a fulfilling, magnificent and meaningful life by learning your Real Truth and Power™.

A Necessary Life Curriculum™ – The Foundational Program


The Online Educational Program that will profoundly change your life.
One with you (individual sessions)
One with family (two to four more family members together in sessions)
One with many (group sessions)
Business
Colleges
Communities
Organizations
Our Engagements are the path to your solutions; a fulfilling, magnificent, meaningful life which includes Whole-Self-Acceptance.
"No matter where you are in your life at this moment, you can begin excavating, examining and releasing the conditioning that doesn't support you or your dreams. And, become who you truly are!
You can be your own hero.
You're the Prize!"
"Each of us can learn from our experiences, the experiences of others, wholly accept ourselves and make Self‑Honoring‑Choices."
Happy Love Day!
Hello Precious and Cherished Person,
Today is the day that you, me and each person who has read 44 Hours & 21 Minutes; A Woman's Truth and Power bonds through Love. Meaning, when another person reads and applies their learning, there is more love revealed in the world …. Thank you for contributing.
If you truly want to get in touch with the Power that resides within you so that you can live a life of Real Truth; a wholly fulfilling and joyful life – and don't have the tools, or even know the questions to ask yourself – then I encourage you to take the first step in our global teachings and read 44 Hours and 21 Minutes; A Women's Truth and Power.
Ask yourself if you are truly happy with who you are and what you are.
And, if the answer is "No," then stop doing it and ask yourself, "What then do I need to be doing right NOW in order to have what I SAY I want in life?"
Imagine living a life with no pretense whatsoever knowing that You're the Prize!
Truth and Power,
RR
P.S. I want you to wake-up every morning feeling valuable, knowing you matter and pleased with the person you are.
P.P.S. I want your heart to be happy with you.
Phenomenal. Empowering. It's About Being The Prize Of Your Own Life.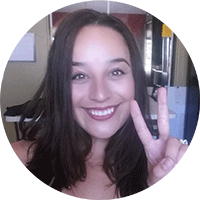 At first glance, I almost thought this book would be about a woman's journey to finding the right man – NOT THE CASE! This book is about that moment when the choices you've made have added up and added up and finally get you to a place where you decide it's ENOUGH! and then look back and realize these choices were being shaped long before you even made them.
As I was reading 44 Hours and 21 Minutes: a Woman's Truth and Power – for every moment of clarity I had about my own life and conditioning -and there were PLENTY!
The freedom and power that comes with excavating and releasing that which does not serve you, what holds you back, what limits you every day -there's nothing like it.
This book is transcendent. It's a book I have passed on to others. A book I will revert back to and re-read as the years go by to reflect, remember and re-examine.
EVERYONE SHOULD READ THIS BOOK. EVERYONE SHOULD BE TALKING ABOUT THIS BOOK!!!
Nicole Holguin, Amazon Review
A Man's Perspective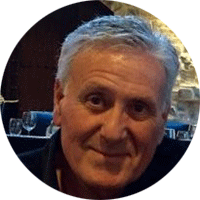 This book is for any person who has found themselves asking:
• Who am I?
• Who do I strive to be?
• How do I muster the courage to appropriately introspect?
• How do I truly begin the journey of empowering a true life of change?
• How do I walk in my new shoes?
RaShawn-Renée smartly chose the vehicle of storytelling as a powerful method of attaching concepts and asking penetrating questions to help the reader easily understand her insights gathered along her life's journey to self-empowerment and the ability for both women and men to stand in their own "truth and power."
It is with great pleasure that I recommend this book. I have had the pleasure of being with RaShawn Renée and would encourage anyone that has an opportunity to hear her speak and teach to find a way to be in her presence.
Neil C. Shaw, Amazon Review
More Than A Book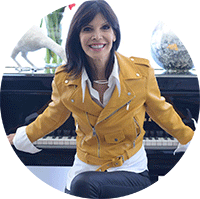 In this era of women's empowerment, this personal journey of transformation really stands out. There is a gentle nurturing that fills the book and makes you want to reach deeper and deeper inside yourself to find the courage and self-love to shift that which isn't working for you and learn how to serve yourself and the rest of the world. As someone who has been coaching for over 25 years, I am so happy to recommend this gem.
Heide Banks, Amazon Review
Understand Your True Value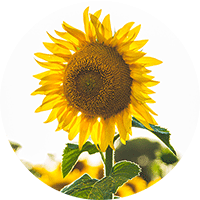 I loved this book! It's an inspirational treasure filled with easy-to-follow instructions on how to experience better relationships – not just with men, but in general. I found myself rereading it to further absorb the guidance to excavating my life to get to an organic truth and understanding of who I am and what has influenced my behaviors thus far. I highly recommend it!

A Necessary Life Curriculum™ – The Foundational Program

It's coming soon!
It's not easy
It's not hard.
It's NECESSARY and it requires YOU to commit to YOU!
Our new global program will launch in the New Year.
The core teachings and curriculum developed for this program are designed for a deeper dive into you. So that upon completion of this work, the systemic patterns that have held you back, down, kept you silent, hidden, marginalized and/or fearful are excavated. Thereby putting you on the path of living a wholly fulfilling life.
You asked.
We heard you.
We've created it.
Imagine a life of NO shame, NO pretense whatsoever, living with Whole-Self-Acceptance and knowing You're the Prize.