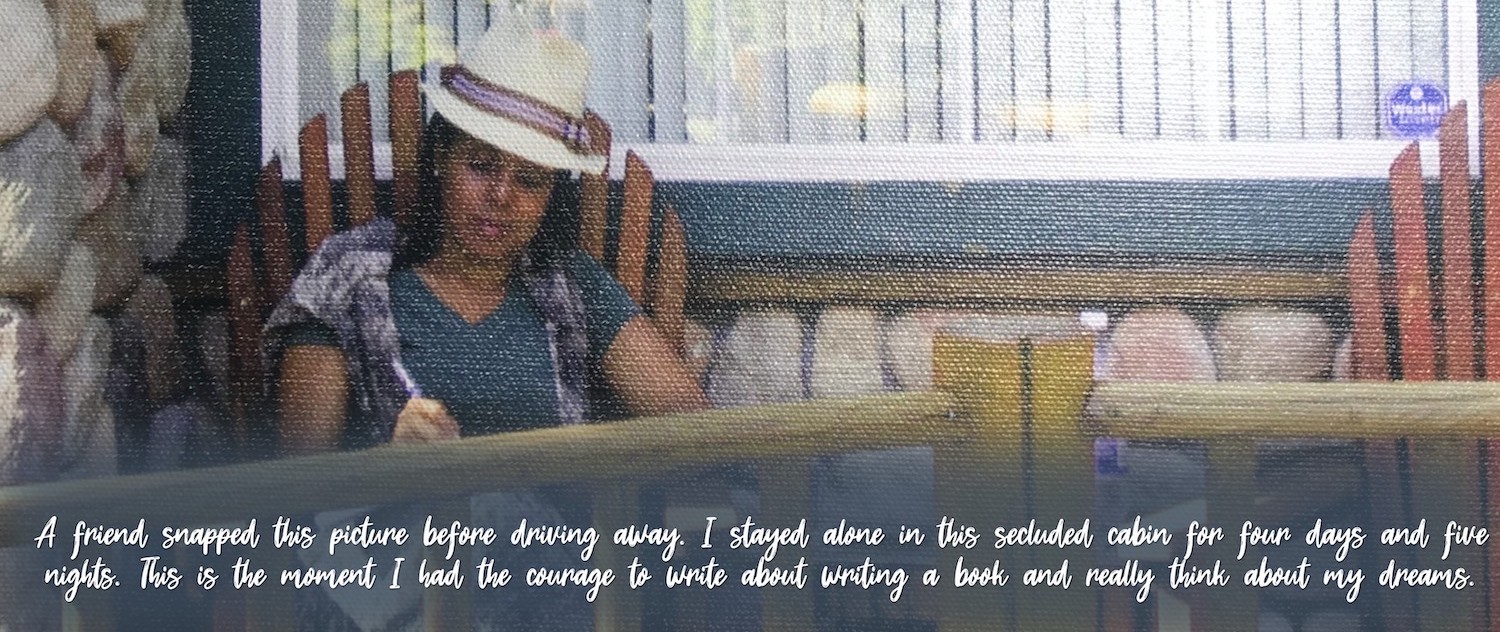 Richard Franck wrote in 1658, "Necessity is the mother of invention." I wrote a book to tell my story, the book began supporting the lives of hundreds of people and before long I knew it was necessary to reach out to support the countless number of people who were or had been where I was.
I felt it, I yearned for it, I knew there was more and different. What was I missing, why didn't I have it; what was evading me and what was evading more than two-thirds of the population who are dissatisfied with their life.
It became necessary for me to know and so I learned. And from my now knowing…. Real Truth International was created.
Real Truth was created so you can know and experience what you truly desire. Your desires are innate to being human….
To know you matter
To know your significant
To be accepted for who you are and not for what you have
To be radically truthful with yourself
To make meaningful contribution
To know inner peace
You can now know it and you can really live having it all…. That's why this organization was created, is for you to live your Real Truth, with Power and have it all.
Real Truth was created for YOU, me and all of us who yearn for different, more, better…. Meaning we choose to live the fullest expression of our life.
"It was for the evolution of your Soul."
This organization was created for the benefit of you, to live the best life possible by educating you about you.
Up until now, we are usually taught the application of study for everything except ourselves. You are your most important asset, you are the most valuable commodity, and YOU will be with you all the days of your life. So we are here for YOU to make certain you have the best life possible.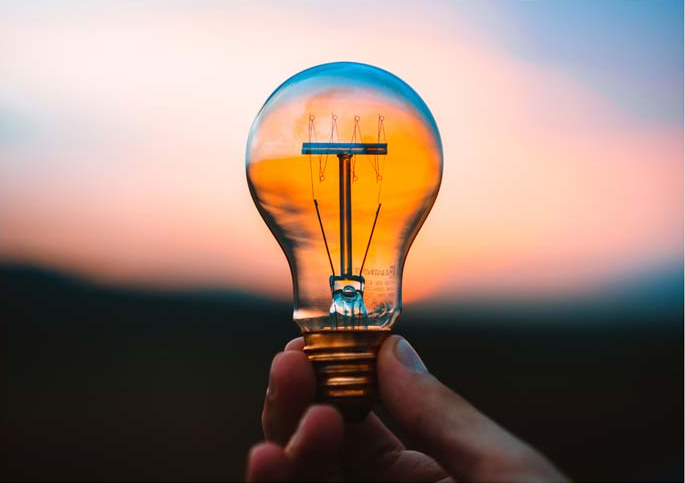 We have a global mission of influencing 111 Million people which is slightly less than 3% of the female population. Once we meet our mission; exponential expansion occurs and Real Truth and Power™ becomes a way of being and then spreads across the globe. Meaning no more compromising of one's self, no more living under an illusion of looking good, yet feeling bad, no more mental and emotional turmoil, no more shame. We will live in the collective power of self-honor, mutual respect, character as the real currency, and allow words to be our liberators. In short, we will break free from the conditioning that doesn't serve our life, society, or humanity.
A life of fulfillment, Joy, Whole-Self-Acceptance and Profound Love awaits you.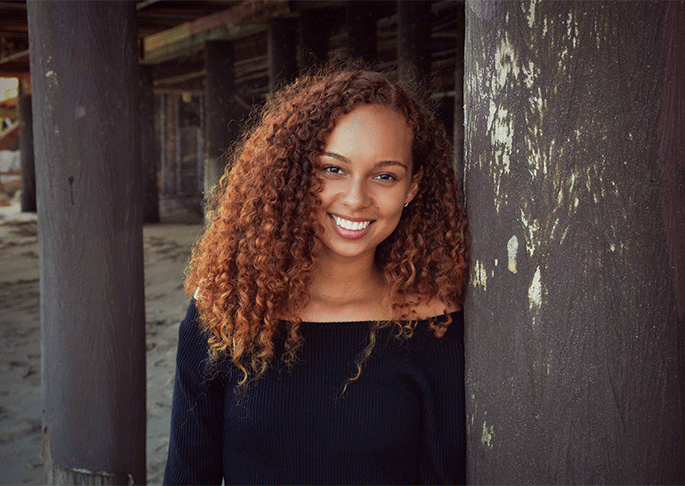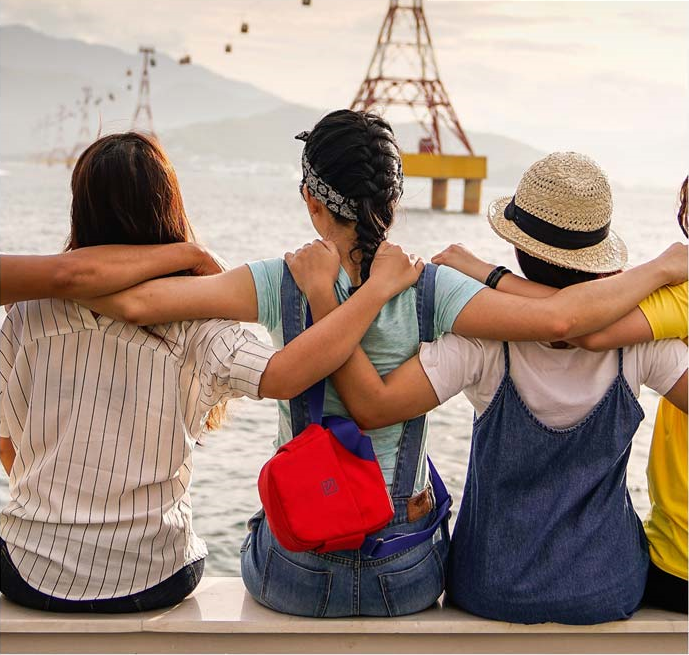 This organization was created because….
It was absolutely NECESSARY.
You matter!
What you know matters.
How you live matters.
Living your Real Truth with Power matters.
Now once you know this, everything is available and possible for you.