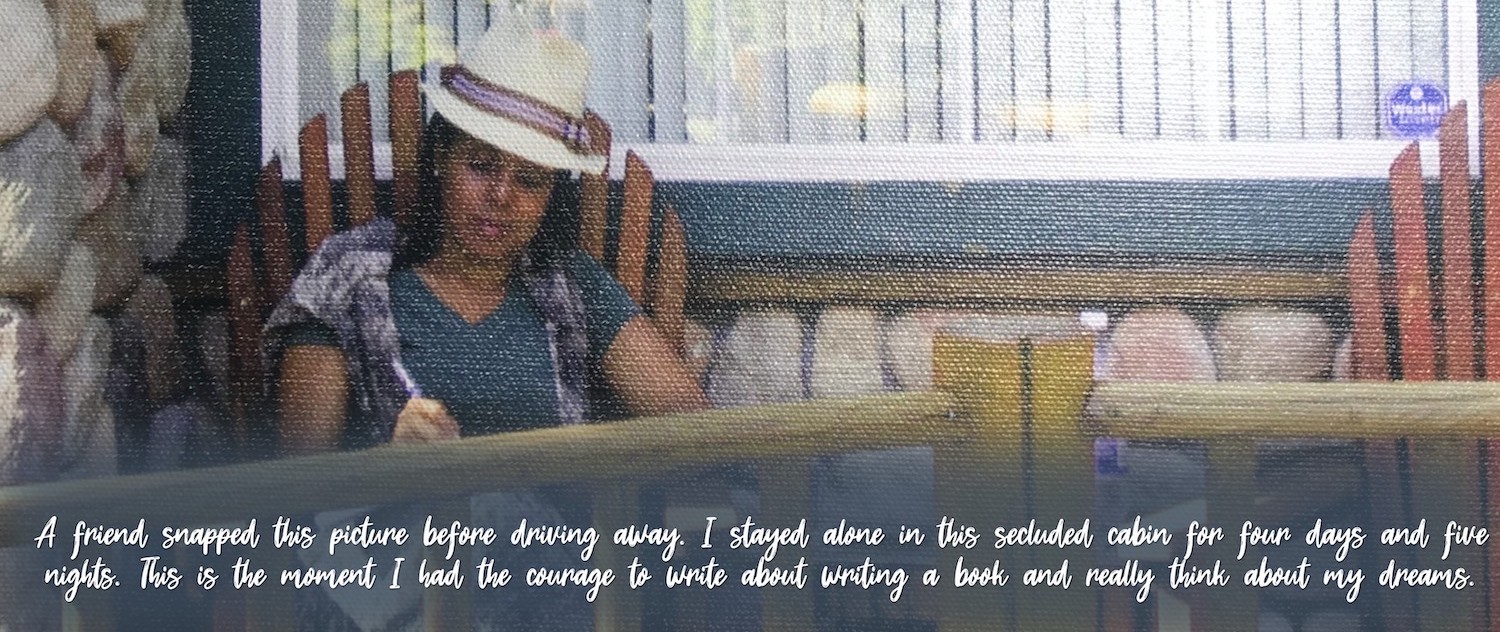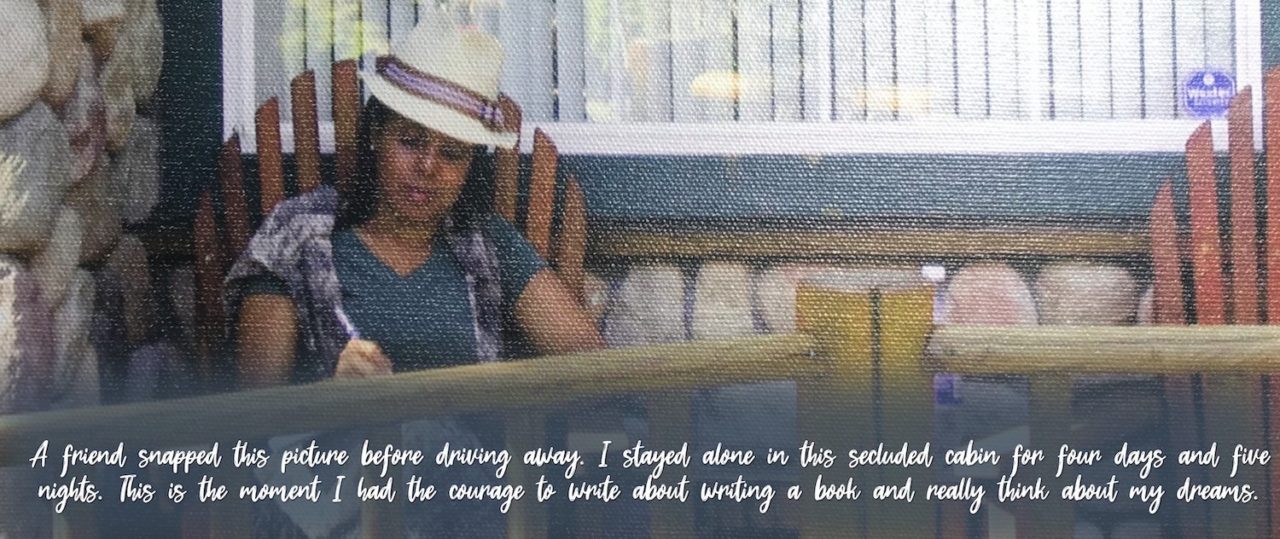 Real Truth International™, LLC was created from the other side of the need to fit in, void of Real value, confusion, and the inability to make Self-Honoring Choices.
 
We have only one intention and that is to give you the tools, mindset, confidence and saturate you with what is necessary to have a life that is so extraordinary, it surpasses the life you're living and manifests a life in which you truly love who you are, what you are and how you're living moment-by-moment.
 
Real Truth intends for you to have what you deeply desire; a better job, a different career, peace-of-mind, heart-connected intimacy, to stop feeling less than, to mend relationships with your mother, father, spouse, friend and/or to stop allowing fear to direct your actions. 
 
If you desire anything or everything already communicated, then you're at the right place to learn what hasn't been taught to you until now. You're going to learn your Real Truth and Power™ through the teachings of our Global Program: A Necessary Life Curriculum™.
 
Real Truth, The Collective (like-minded, like-doing), A Necessary Life Curriculum™ and all other offerings have been created for the benefit of you. So that you can live your life at an optimum level and embrace the you that's yearning to be revealed.
In one sentence: Real Truth was created for YOU, me and all of us who yearn for different because we sense there's better, there's more …. to be revealed in us!
"It was for the evolution of your Soul."
This organization was created to reveal, celebrate and empower YOU.
We know that with knowledge comes Power. This organization imparts that Power. When you eradicate the unconscious barriers that have been eluding you from Whole-Self-Acceptance and true fulfillment …. Your life moves into a life of Real Truth and Power™.
You get to really see you when you use the tools provided.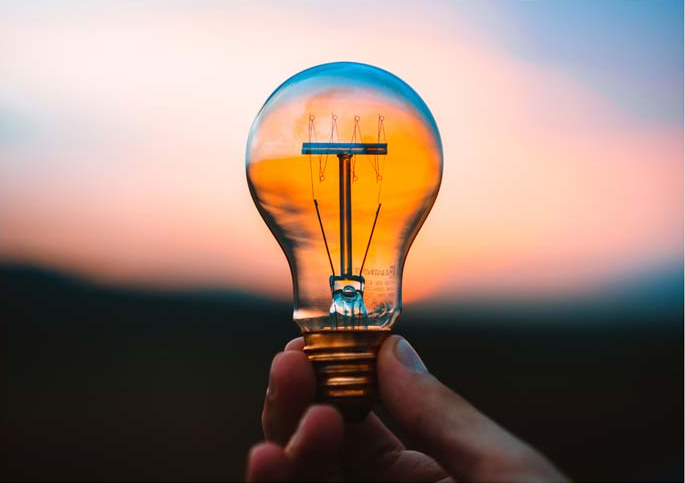 We have a global mission of influencing 111 Million people which is slightly less than 3% of the female population. Once we meet our mission; exponential expansion occurs and Real Truth and Power™ is then part of our global vernacular (meaning no more woeful ignorance) and we (The Collective), will have the mental and emotional Power to move beyond the noise in our minds to release the familial and societal systemic conditioning seeded within us.
The seeding which has eroded the knowingness of our full potential kept us mentally limited stagnant and emotionally unfulfilled.
The existence of this organization means we're here to assist in filling and feeling the void-of-disconnection, isolation, and marginalization. To answer the need of individuals by saying:
Yes! You matter.
Yes! You're worthy.
Yes! You have value beyond your physical and material assets.
We are making a global paradigm shift in which you learn who you are beyond systemic conditioning. So, you can create a life of Real Truth and Power™. A life of fulfillment, joy, Whole-Self-Acceptance and Love.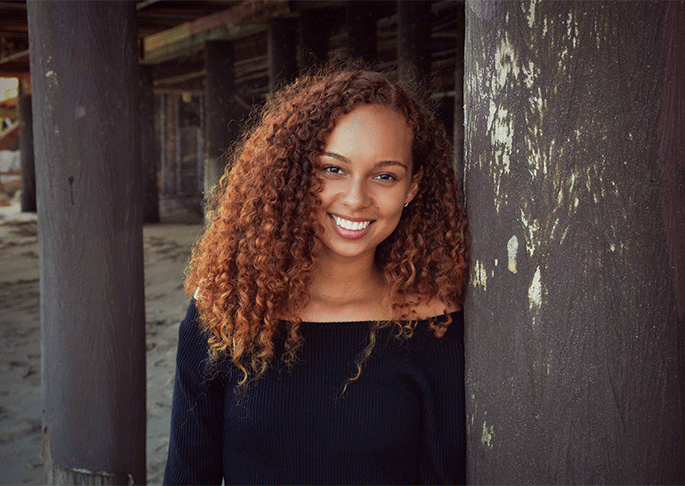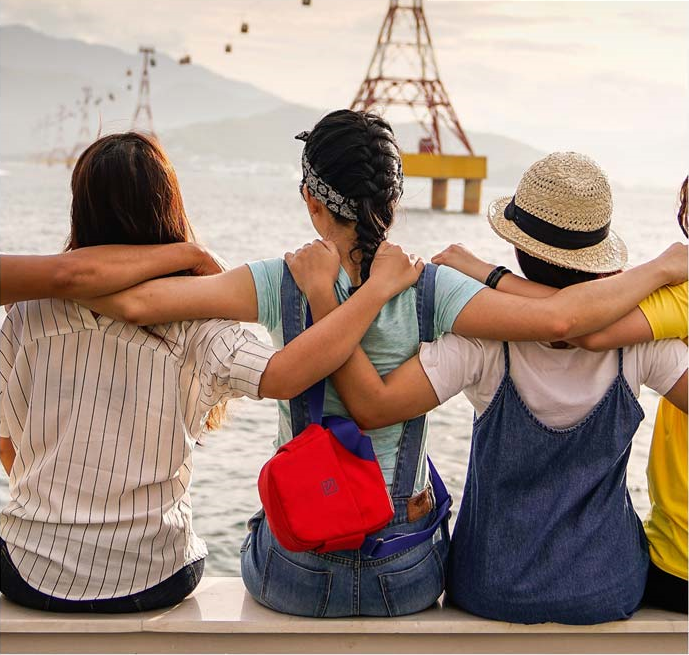 This organization was created because ….
It's absolutely NECESSARY.
You must learn your Real Truth and Power™.
The time is NOW!
To release familial and societal systemic conditioning.
Self-Love and Whole-Self-Acceptance will become your Way-Of-Being.
You deserve to live a happy, fulfilling, joyful and meaningful life.