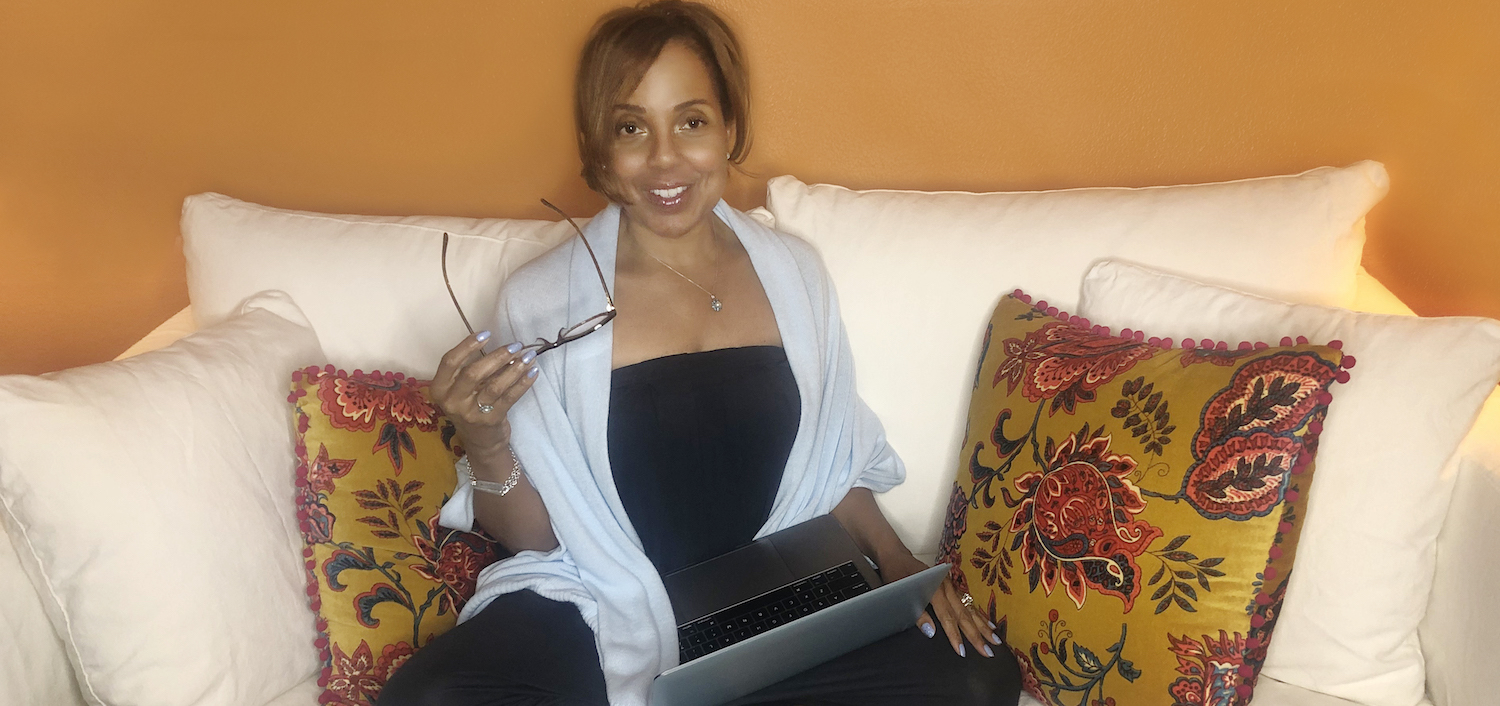 By definition a blog is to be written in an informal or conversational style.
Our blog is a conversation for your mental and emotional liberation.
Allow what you read to inform you by integrating what you read into your life to benefit you.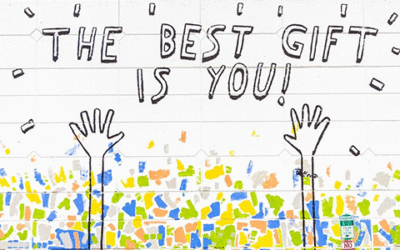 Real Truth is a direct path and by-product of Self-Honoring-Choices. To know Real Truth, you must first get to know you. You beyond and before familial and societal conditioning altered your Truth. The systemic conditioning that influences the choices you make, the way you think, the condemning self-talk you have and the biases you currently hold.
read more
"Words are powerful; they carry emotional currency. They become what informs our thinking and serve as liberators or oppressors."