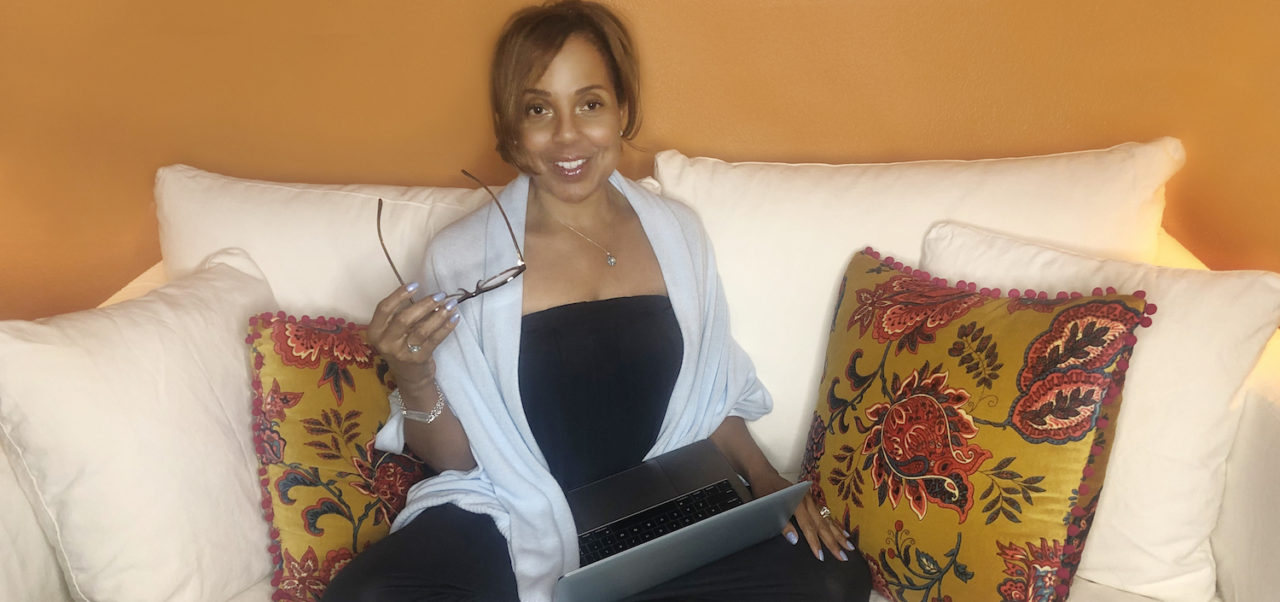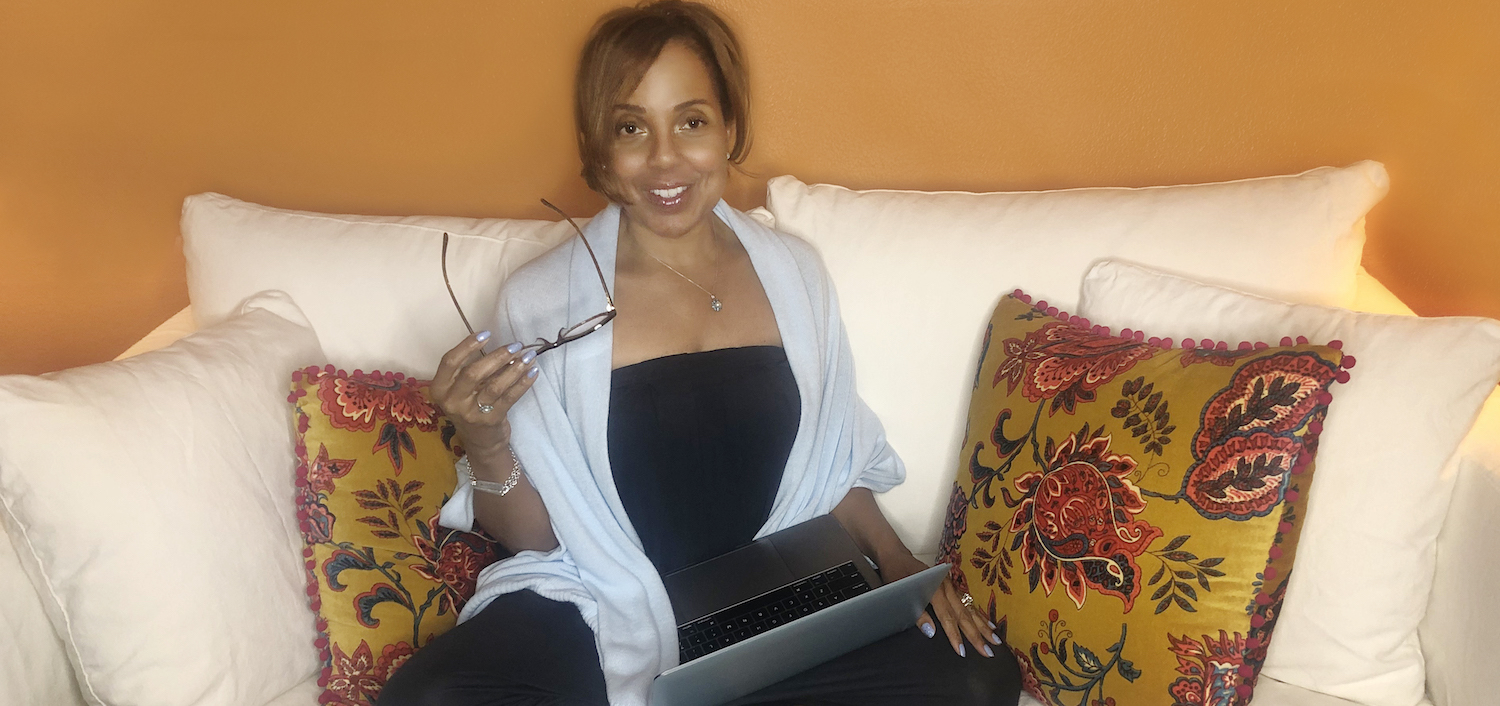 By definition a blog is to be written in an informal or conversational style.
Our blog is a conversation for your mental and emotional liberation.
Allow what you read to inform you by integrating what you read into your life to benefit you.
Real Truth and Power is the totality of You; when you're living with Whole-Self-Acceptance. It is the aspect of You that is courageous and allows your thoughts to be reflective, discerning and inquisitive before taking action. It is the you that lives without shame,...
read more
"Words are powerful; they carry emotional currency. They become what informs our thinking and serve as liberators or oppressors."