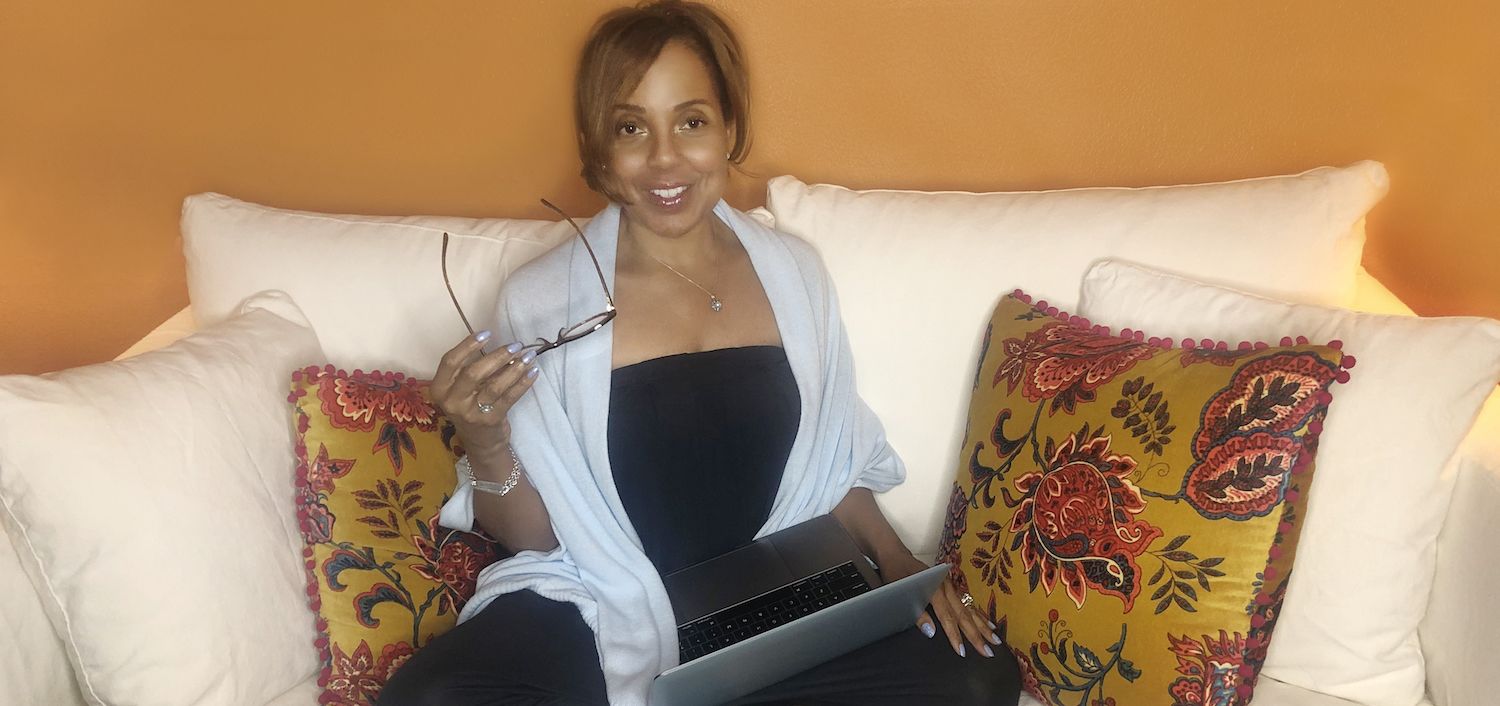 By definition a blog is to be written in an informal or conversational style.
Our blog is a conversation for your mental and emotional liberation.
Allow what you read to inform you by integrating what you read into your life to benefit you.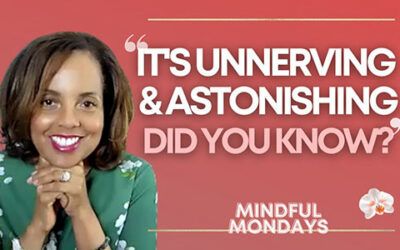 Woman's History Month ended March 31st and today, it's Sexual Assault Awareness Month. As we conclude the month that highlights the splendor and accomplishments of Woman, we walk into a month that's spotlighting Sexual Assault. It's heartbreaking to be aware that these numbers are on a rise…. And NOW, each of us can do our part to change them.
read more
"Words are powerful; they carry emotional currency. They become what informs our thinking and serve as liberators or oppressors."