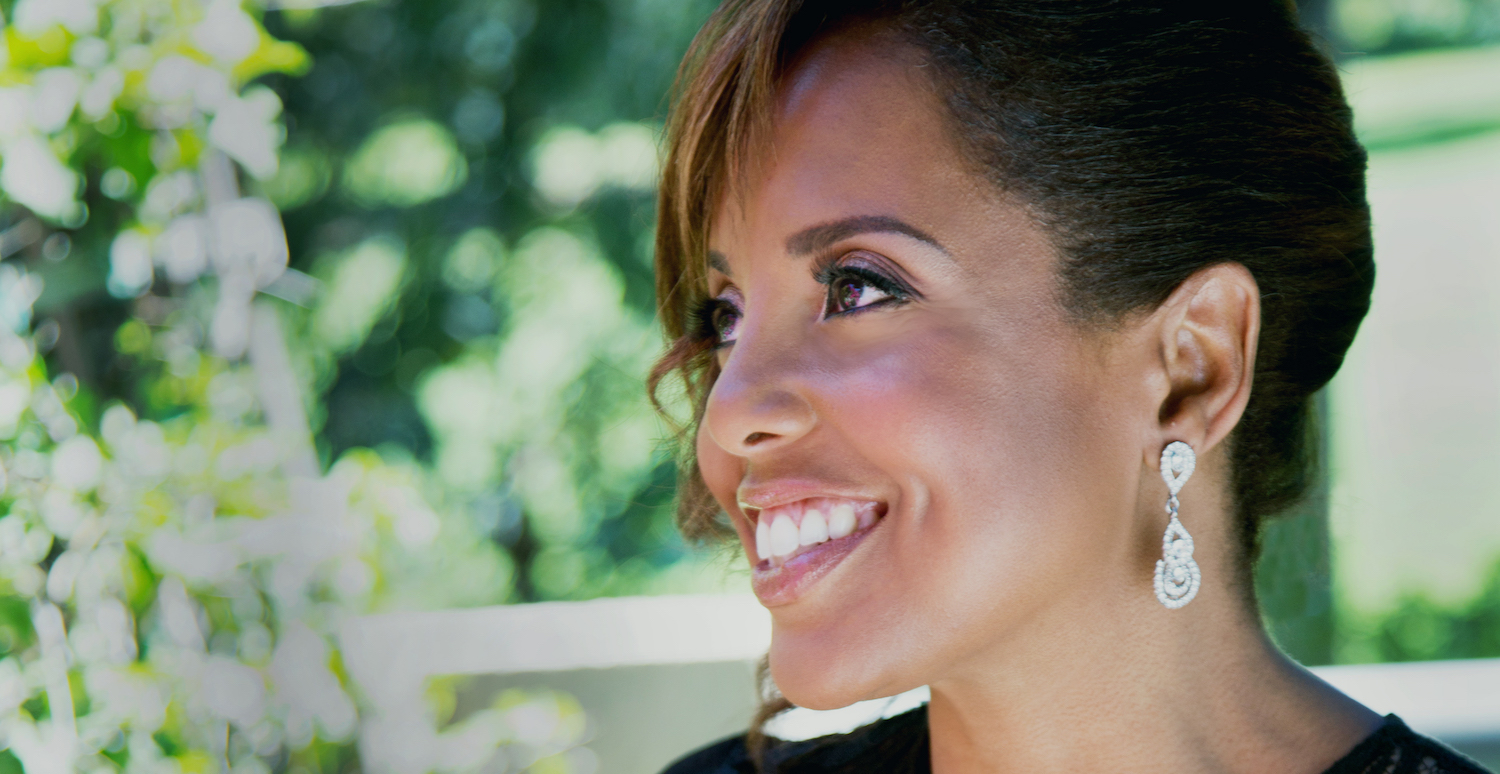 RaShawn-Renée is


A woman who knows and lives her Real Truth with Power and wants you to do the same.


Founder of Real Truth International™, LLC.


Co-founder of Real Truth International – The Foundation.


An Author, speaker, and You'ist.
Education, mindful reflection, and making her dreams come true is the life she lives. She chooses to share her learnings with you so that you will never again compromise your integrity or treat yourself less than the Real Value of you, because until you know your Real Truth and how to live with Power; peace, joy, fulfillment, and connection are fleeting.
Her husband refers to her as Dr. Capable and her sister says, "She's impressive and so necessary for the world".
RaShawn-Renée lives in California with her husband and blended family that consists of various cultural distinctions. She says, "I love, love, love, love my life! and I wish for every person on the planet to wake-up every morning as I do with a sense of joy, gratitude, Whole-Self-Acceptance and Inner-Peace."
The way she wakes up now is a result of learning and living her Real Truth and Power, a quantum leap, and vastly different from how she woke-up in the past.
Once upon a time her normalcy was to wake-up feeling alone, without clarity of Self and absent of Inner-Peace. At a low point, she was in debt, filled with shame and regret, had to move in with her mother and had no idea what to do; however, she knew change was necessary. She was sick and tired of watching patterns in her life play out year after year and never seeing lasting beneficial change or growth.
While feeling broken and not knowing what to do; she began a critical self-analysis beginning from birth, which included exploring all influences that contributed to the woman she was. Her curiosity, quest for knowledge and understanding eventually led her to a two-year Masters Program in Spiritual Psychology. Then an additional year program in Consciousness, Health and Healing which ushered her to a series of Insight trainings and seminars, which she completed over the course of two years and is still actively involved.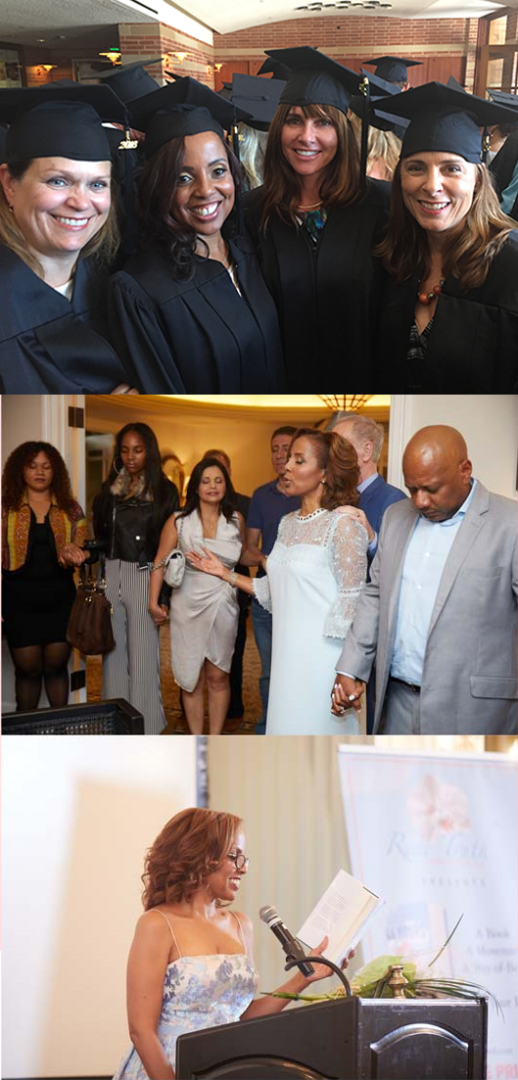 RaShawn-Renée says: "Most of us aren't taught our Real Truth and Power and it's a primary reason most of us don't know Inner-Peace or have Whole-Self-Acceptance."
She founded this organization because it is necessary for you to have the tools, mindest and courage if you want to live a fulfilling, meaningful and magnificent life.
RaShawn-Renée knows how to excavate, examine and release familial and societal systemic conditioning; the conditioning that keeps you living marginal, silent and not satisfied. And, then replaces your conditioning with your Real Truth and Power™. The fruits of learning your Real Truth and Power™ are Inner-Peace, Whole-Self Acceptance, Joy and Self-Honor; these become your paradigm for living and Way-of-Being.
One of her clients said, "I'm successful, I've been married, divorced, I'm a mother of three and I never knew my value or that I really mattered until RaShawn-Renée taught me. I learned how to excavate, examine and release my systemic conditioning. Her teaching changed everything; I'm having a relationship where I'm cherished for the first time in my life and my income has increased even more. She's amazing! Knowing her, working with her has revealed to me, a Me I didn't even know existed …. She knew. I feel as if I'm living my life for the first time, I don't feel fake."
RaShawn-Renée once upon a time, only experienced life through the patterns of familial and systemic conditioning, she was marginalized and silent. Now, she knows her Real Truth and Power™ is fortified with Self-Knowledge and desires the same for you.
She has authored 44 Hours & 21 Minutes; A Woman's Truth and Power (a story of conditioning, courage, resilience and Power) co-authored Notes to My Younger Self: Volume II (a compilation of stories that weave and highlight being human). She is an International Best-Selling Author, travels the globe speaking to various groups; collegiate, business, government agencies, treatment centers, religious communities and she has created a foundational program appropriately titled; A Necessary Life Curriculum™.
"I desire for you to have a fulfilling, meaningful and magnificent life," says RaShawn-Renée.
"I've become a woman who is no longer silent, hidden, or confused because I live in my Truth and Power."