Welcome to the Real Truth International Affiliate, JV and Promotional Partner Page
Become A Real Truth Affiliate, JV, Promotional Partner!
To inquire about becoming a partner please email community@realtruthintl.com with your details and website URL.
Our goal is to reach 111 Million worldwide and we welcome you to join the initiative.
Support individuals around the world to create the relationship of their dreams by learning their Real Truth. And as a thank you, you can earn a portion of the sales [say amount]. You'ees will learn to:
Excavate, examining, and release that which does not serve them
Move past familial and societal conditioning that has held them in the same place for years
Live in the Grandeur of themselves, meaning a better relationship with themselves and having discernment for every person in their life
Be more mindful of how they use their time and who they give their time to
Have a more honest and intimate relationship with themselves
Feel a sense of wholeness while no longer trying to keep secrets from themselves or others …. and much more ….
About a Necessary Life Curriculum and the Launch
A Necessary Life Curriculum is a 44-Day Online program offered live by best-selling author, speaker, solutionist and You-ist, RaShawn-Renée. A Necessary Life Curriculum is based on the proven method of excavate, examine, and release in 44 Hours & 21 Minutes; A Woman Truth and Power. It builds upon the eye-opening process to support others in moving past familial and societal conditioning that holds them back from knowing their True value and creating the relationship of their dreams. RaShawn-Renee's work has dramatically improved upon the lives of tens of thousands of individuals around the world with incredible feedback from top professionals in the personal growth arena.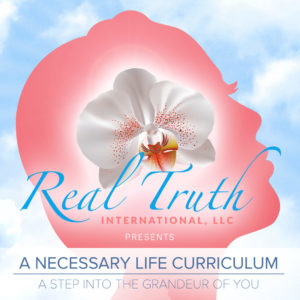 A Necessary Life Curriculum Launch FAQ's

Lead Magnet: 4-Day Online Engagement: You Matter. You are Valuable. You are Precious. You are the Prize! [add link] and dates


Ebook: Learn You More, Love You More!
The course begins on January 11th and the cart will close when the course begins.
Letter From RaShawn-Renée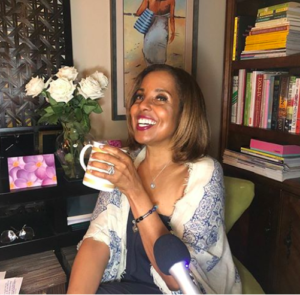 Dear Potential Affiliate, JV and Promotional Partners,
I want to start by thanking you for your interest in taking this journey with us. We cannot wait to see what beautiful work we can do together and how many lives we can impact. This is your chance to share this incredible work with the world and earn a 40% commission at the same time. Sign up to begin your partnership journey. For any assistance email us at partnership@realtruthintl.com.
On behalf of Real Truth International, I want to welcome you to the Affiliate Program with this blessing and mantra: The best is yet to come. Once you have registered, we can joyfully take the next step.
In gratitude,
RaShawn-Renée
What Others Are Saying About RaShawn-Renée
"I am in love with RaShawn-Renée. She is amazing! From the first time, she has encouraged me. She has brought things out of me that I really didn't know were there. I appreciate her motivation and her insight because she gives so much."
"One of my takeaways is that in the past, I had taken on conditioning from my childhood. RaShawn-Renée invited us to excavate and go back to where it stems from. I learned it's about standing in my own inner loving and being empowered from that place."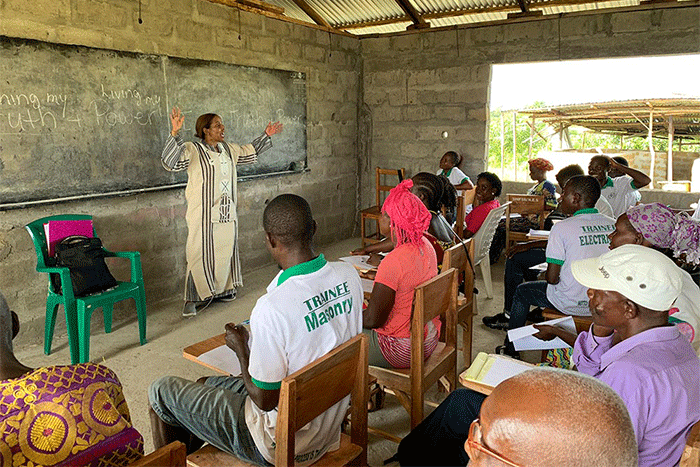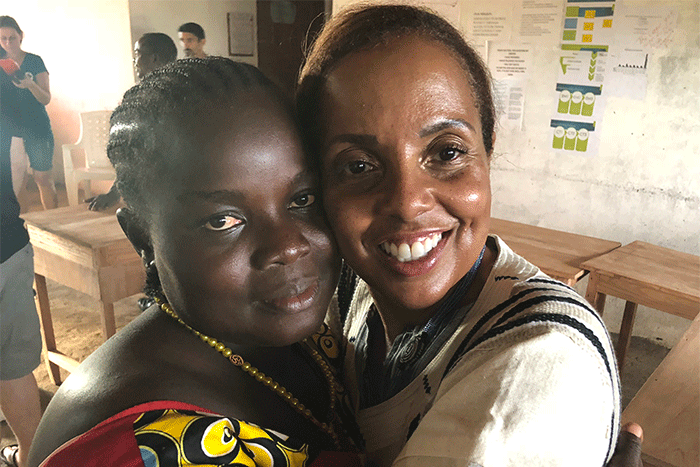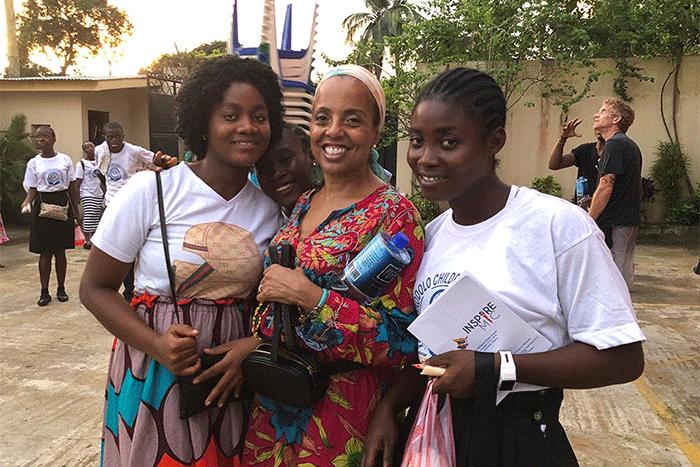 "When you're ready for the inward journey of excavation, what you find deep within free's your mind and expands your life."