Real Talk with RaShawn-Renée
& Lynn Rose
Lynn Rose and RaShawn-Renée have a Real Talk conversation as Lynn discusses her journey from being abducted, verbally and emotionally silenced to a woman who lives her life on the world stage. If you want to know how this dynamic woman went from no voice to a voice where more than a hundred million people will hear it…. This is a Real Talk conversation that you don't want to miss…. listen now!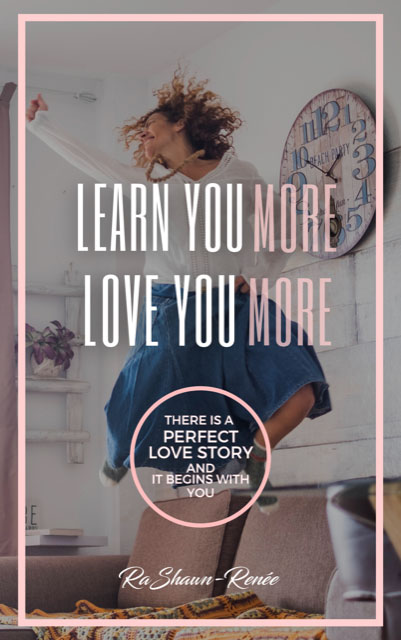 Learn You More, Love You More eBook
Really the perfect Love story begins with You. This spectacular eBook communicates with Love…. who you are and who You can be. Get it now!
Fill out the form below and get your copy now!
Remember to use the eBook to benefit your life. The first section will nurture you through self-talk while learning how to accept and learn you more.
Use the second section to connect with those you care about and love so that you can have more dynamic relationships and learn to love and honor yourself more.
This beautiful 44-page eBook is a gift that perpetually gives ~ use it wisely and continue to learn more about you and love you more.
Lynn talks about Real Truth International
I've worked one on one with RaShawn-Renée and her voice is the voice that plays in my mind (the voice in my ear) that reminds me I am valuable, I matter and I'm The Prize. Her teachings have up-leveled my life in ways that continuously support me. Her teachings are necessary for every person who wants to live a fulfilling life and really know their value.