Real Talk with RaShawn-Renée
& Mark Porteous
Mark Porteous and RaShawn-Renée have a Real Talk as Mark shares about purpose and passion and not living the "deferred life plan". Meaning, thinking that happiness, joy and fulfillment are deferred realities. This Real Talk conversation includes how to teach through action and the necessity to Be, Do and Have. Mark also talks about his relationship with his wife and kids and what makes a powerful and soulful leader. This is a Real Talk conversation that you don't want to miss…. listen now!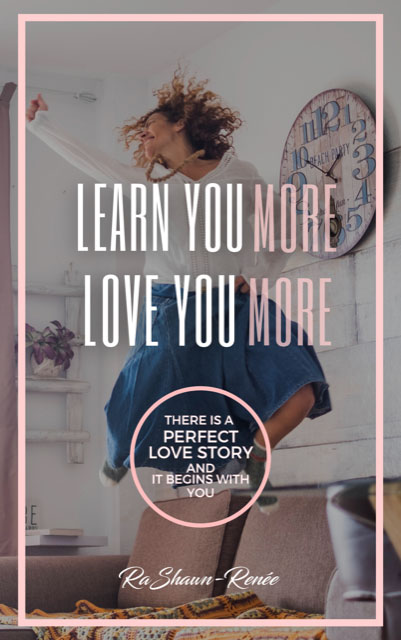 Learn You More, Love You More eBook
Really the perfect Love story begins with You. This spectacular eBook communicates with Love…. who you are and who You can be. Get it now!
Fill out the form below and get your copy now!
Remember to use the eBook to benefit your life. The first section will nurture you through self-talk while learning how to accept and learn you more.
Use the second section to connect with those you care about and love so that you can have more dynamic relationships and learn to love and honor yourself more.
This beautiful 44-page eBook is a gift that perpetually gives ~ use it wisely and continue to learn more about you and love you more.
Mark talks about Real Truth International
It was an honor for me to be in the virtual classroom with RaShawn-Renée. I can definitely say that even after being on my journey of self-discovery for more than two decades, her teachings have been integrated and are benefiting my life.