Real Talk with RaShawn-Renée
& LaJoy Farr
LaJoy Farr and RaShawn-Renée have a Real Talk conversation about the Power of Inner-Guidance; how learning your Value will reveal dreams You wouldn't allow yourself to have before knowing your Value. This Real Talk conversation provides the benefits of consistency and illustrates the brilliance of how everything becomes aligned when you Value You. This is a Real Talk conversation that you don't want to miss…. listen now!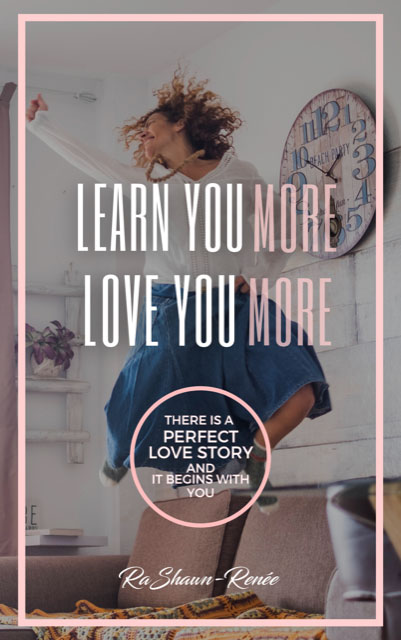 Learn You More, Love You More eBook
Really the perfect Love story begins with You. This spectacular eBook communicates with Love…. who you are and who You can be. Get it now!
Fill out the form below and get your copy now!
Remember to use the eBook to benefit your life. The first section will nurture you through self-talk while learning how to accept and learn you more.
Use the second section to connect with those you care about and love so that you can have more dynamic relationships and learn to love and honor yourself more.
This beautiful 44-page eBook is a gift that perpetually gives ~ use it wisely and continue to learn more about you and love you more.
LaJoy talks about Real Truth International
I've known RaShawn-Renée since we were girls trying to figure life out…. she definitely has figured it out. I've watched her completely up-level her life, her family and close friends of which I'm included.
I've had the amazing privilege to learn from her personally and professionally and I can say whole-heartily what I've learned from her, contributes to the amazing life I live every day. Whatever you can do to learn from her, do it! Your life will be better.