Real Talk with RaShawn-Renée
& Lawrence Wimsatt
Lawrence Wimsatt and RaShawn-Renée have Real Talk about money and the importance of having an intimate relational relationship with money instead of a transactional one. Lawrence clearly defines the importance of knowing yourself since financial decisions are unconsciously based upon your personal self-identification and self-regard (meaning if you don't see yourself as valuable, you don't value your finances). He gives us a peek into what makes a person financially successful, impoverished or static. This is a Real Talk conversation that you don't want to miss…. listen now!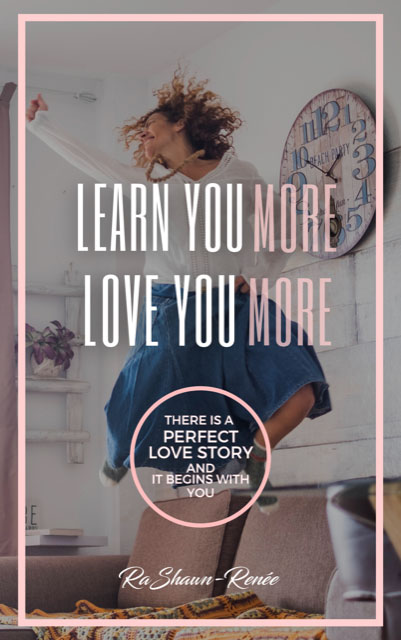 Learn You More, Love You More eBook
Really the perfect Love story begins with You. This spectacular eBook communicates with Love…. who you are and who You can be. Get it now!
Fill out the form below and get your copy now!
Remember to use the eBook to benefit your life. The first section will nurture you through self-talk while learning how to accept and learn you more.
Use the second section to connect with those you care about and love so that you can have more dynamic relationships and learn to love and honor yourself more.
This beautiful 44-page eBook is a gift that perpetually gives ~ use it wisely and continue to learn more about you and love you more.
Lawrence talks about Real Truth International
At first glance, it appears that RaShawn-Renée's work contributes to the emotional, mental and physical well-being of all those that learn from her. However, her teachings extend beyond the aforementioned to include that what she teaches will also benefit your financial life. I highly recommend that you learn from her teachings so that you can have a better relationship with your finances and every other area of your life. I'm so pleased to recommend her teachings to You…. they will enhance your life.